Nasce WakeMeApp, the alarm clock for your train journey
Created to meet the needs of commuters and travellers.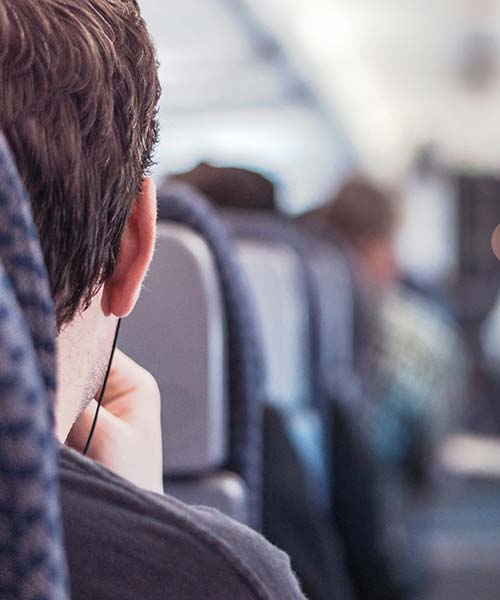 Whether you are a commuter, a regular traveler or a person who rarely takes the train, you will surely need to have a useful tool that allows you to get ready in time for your stop. This without having to always look out the window for a reference that will enable you to understand where you are and what you will need to get off.
A train journey, long or short, whether for pleasure or to move from one's home to the workplace, can and should always be pleasant. Imagine going upstairs, sitting down and spending your time reading, in a conversation with your traveling companions, in a moment of rest, while looking at your smartphone. And if in doing so you completely lost the knowledge of time and space, as often happens?
From today there is the solution that could do for you and is branded Dilium. It's called WakeMeApp and plays on the relation between App as an application and Up, which, connected to Wake, immediately gives the idea of ​​waking up, being reminded of the order concerning what you are doing.
So the name already explains why this application, which was created to meet the needs of all those commuters and travellers who, for different reasons, have the concern to miss the destination station every time they take public transport.
Think about the inconveniences this may cause, resulting in skipped primary appointments, work delays, additional travel costs and a significant waste of time, as well as stress accumulation.
With the use of WakeMeApp from today you will no longer have to be afraid of missing your stop, because this application will wake you up during the trip, reminding you that the right time to get off has arrived.