AR Filter On, engage your fans on Instagram and Facebook
Looking for new strategies to get to the heart of your followers? With Instagram and Facebook filters it is possible.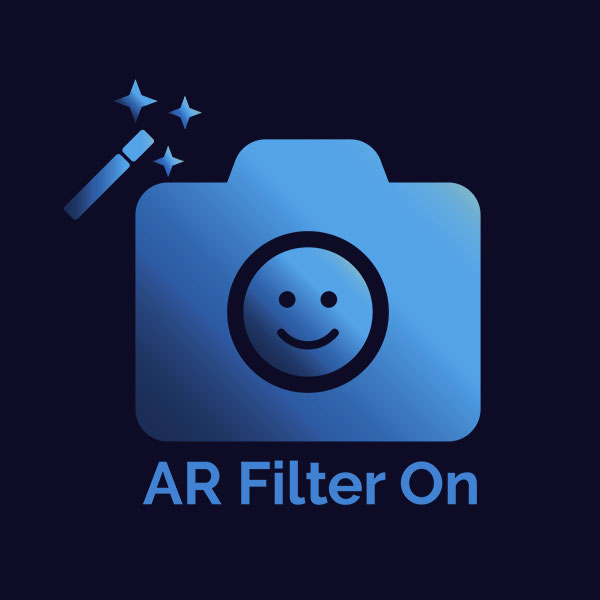 User-generated content is an excellent content marketing strategy, helping you to create and strengthen relationships with your users in a more transparent way by acting on both trust and engagement. With the filters for Instagram and Facebook it is easy to capture the attention of millennials and young Z generation persons. From simple passive viewers of your brand they become an active component, spreading your message and participating in your campaigns.
AR Filter On is our effects and filter creation service for the Instagram and Facebook cameras. You choose an object, the type of effect you want to apply and we put our graphic design and Augmented Reality skills. First of all, consider your audience and the message you want to spread: is it better a selfie or a photograph? With the AR Filter On service we can apply a facial filter, but also create an effect for pictures your fans would love to take.
Filters can be published to your profile, which will make them noticeble to all of your followers and accessible at any time. When you publish a story on Instagram with the custom filter were using, can try it and save it for later use, whenever they want.
If you are interested in interacting with your customers and promoting your brand in an original way through the filters for Instagram and Facebook, contact us, or discover what we have already done.