Corelab chooses Augmented Reality Studio for its innovative projects
The Coreconsulting Group company, specialized in Visual and Multimedia Communication, adopts Augmented Reality Studio's Augmented Reality in a dedicated app.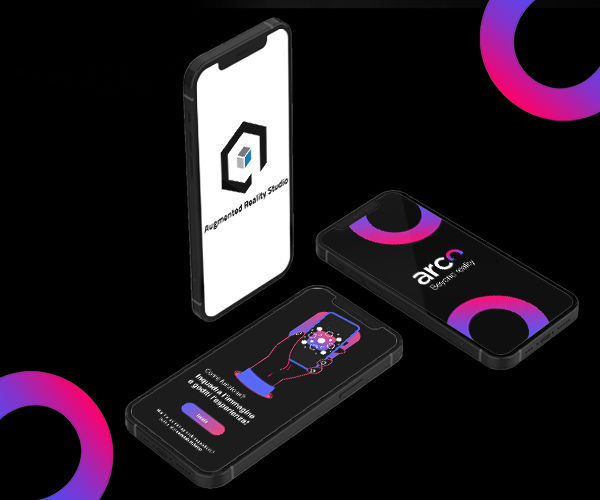 Corelab, a laboratory of creative solutions, relies on dilium and its photoshop of Augmented Reality Studio to give life to innovative projects that make use of AR. The Coreconsulting Group company has chosen a dedicated app, called Arco, to convey new and interactive Augmented Reality experiences. The Arco app, developed by dilium and downloadable from the Android and iOS stores, allows you to view dynamic content starting from illustrations, documents, and products, simply by using your smartphone or tablet.
The engine of all Augmented Reality experiences is the Augmented Reality Studio tool, a visual editor for creating AR projects accessible from any browser. Through Augmented Reality Studio, companies can enrich their projects with videos, images, links to websites, invitations to make calls, send e-mails and much more.
Augmented Reality Studio is available in a Web version with easy creation of AR experiences using ready-to-use templates that can be customized in case of need, and in the Pro version, that offers a Drag & Drop interface to create incredible experiences freely and without constraints.
Do you want to know more about Augmented Reality Studio? Visit the official website or try it for free and without obligation.