dilimoji update: new amazing AR facial expressions
The dilimoji app update introduces new avatars inspired by real characters and improvements to faces and facial expressions.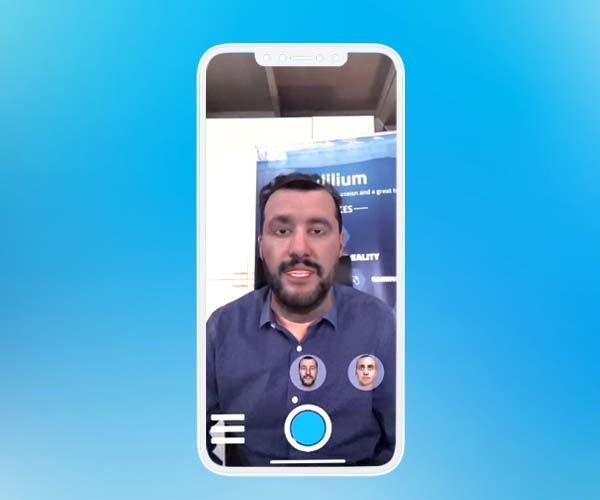 dilimoji, the app for iOS devices that allows you to chat with your friends using Augmented Reality, receives an important update. Thanks to the implementation of Blend Shapes, the faces of AR characters are able to adhere more precisely to the user's face resulting in more believable animations and surprising expressions that follow your facial movements.
The 3D models of the characters have been completely updated to offer users a more dynamic and engaging experience. Chat for the first time with new faces inspired by real characters and surprise your friends with very faithful expressions. Why limit yourself to emojis when you can change your face with dilimoji? After choosing an avatar, frame your face with your smartphone and use the camera to take photos and videos to save or share on social networks and iMessages.
dilimoji uses facial recognition technology but the app doesn't save any user biometric data. Unfortunately, you may come across apps for playful purposes, such as applying a mask to the face or trying on a hat, which could make improper use of the user's personal data. In dilium we are very attentive to the issues of privacy and security as we have told in this in-depth journalism (in Italian) curated by the physicist and scientific popularizer Giorgio Sestili and in which Rudy Bandiera and Valerio Lubello also participated.
The application is available for free for iPhone X and later models. Download it now from the App Store!