Dilium will be at the Augmented World Expo 2019
Dilium flies to Santa Clara for all the news from the AR and VR world of AWE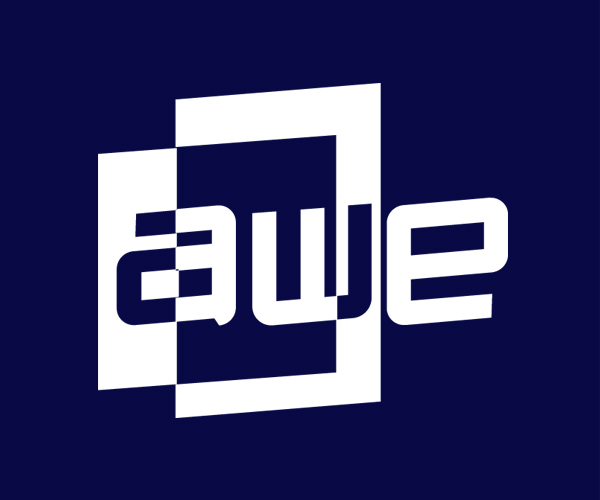 AWE is the most important exhibition in the world about Augmented and Virtual Reality that is held in Santa Clara from May 29th to 31st for its tenth edition. Dilium will participate to keep up to date on all the technological developments that are revolutionizing a large number of sectors: from entertainment to medical field, to solutions aimed at social change.
AWE will also be attended by over 7000 visitors, 250 exhibitors and over 300 of the most authoritative speakers of the sector. For us it's a unique opportunity to learn, to be inspired, to forge new partnerships and to experience the exciting prospects of an industry in full swing.
This networking and growth opportunity was favored by the VR / AR Association, the international organization conceived to foster collaboration between companies and people interested in the VR and AR ecosystem, of which Dilium is a member and which constitutes the panorama of large companies and startups committed to promoting the Italian VR and AR scenario.
If you want to meet us and discuss your projects, send us an email.