Participate in the SI4.0 2021 call: choose dilium!
Would you like to participate in the SI4.0 2021 call and present an innovative project? Dilium can help you.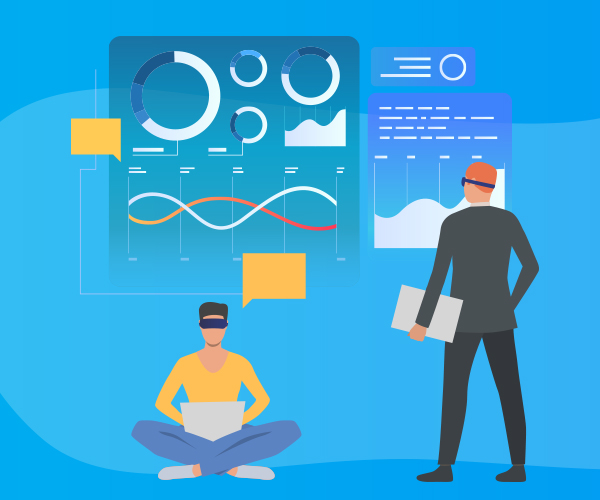 Lombardy Region and the Lombardy Chamber System promote a measure aimed at favoring the recovery and relaunch of the Lombard economy, severely affected by the Covid 19 pandemic. Through the development of I 4.0 technologies, the development of innovative solutions, products and / or services based on new skills and digital technologies in implementation of the strategy defined in the National Business Plan 4.0, is encouraged.
Among the objectives of the call published on 27 September 2021, also the encouraging of green-driven production development models oriented towards quality and sustainability through products / services with lower environmental and social impacts and encouraging the development of digital solutions in response to safety in the workplace.
WHO CAN PARTICIPATE AND THE DETAILS OF THE FACILITATIONS
Micro, small and medium-sized enterprises - SMEs of all economic sectors, excluding agricultural enterprises, with operational and / or legal headquarters in Lombardy and which have expertise in the development of digital technologies, can submit their applications on http://servizionline.lom.camcom.it/front-rol until 12:00pm on 29 October 2021.
The granting of the subvention is equal to 50% of the eligible expenses up to a maximum limit of € 50,000. The minimum investment is set at € 40,000.
Experimentation, prototyping and marketing of innovative solutions, applications, products / services of Industry 4.0 are eligible, with particular attention to projects that intend to provide an answer to problems related to safety in the workplace.
HOW DILIUM CAN HELP YOU
dilium is a startup of innovative services, with skills in Software Development, Digital Consulting, Research and Development in the technological field, winner of many calls (ICC for InnovaMusei, Call Archè, Call SI 4.0 2020), through which it has created solutions such as AR Win to enrich prize competitions with Augmented Reality and Augmented Reality Studio, the photoshop of Augmented Reality to facilitate the creation of AR experiences.
AR technology is one of our core technologies, in which we invest year after year in research and development. We have 12 Augmented Reality applications published on the Android and iOS stores and many projects in the pipeline that revolve around this increasingly widespread technology. Would you like to participate in the call and submit a project that makes use of innovative technologies such as AR? Contact us without any obligation.