Dilium develops anti-counterfeiting blockchain solutions
Increase consumer trust, track products and recognize if a commodity is counterfeit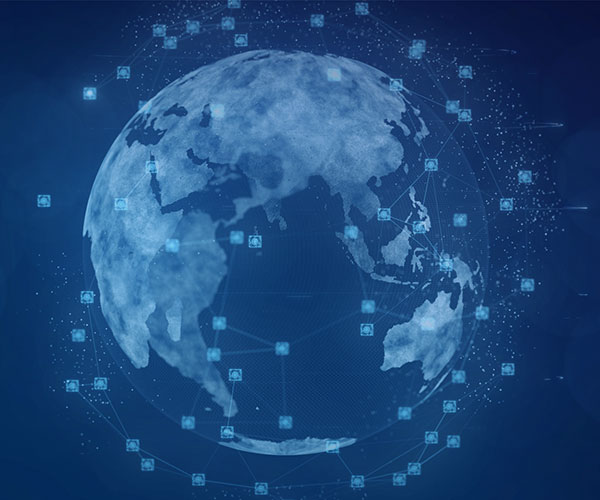 Dilium, in order to preserve the authenticity of a brand or a product, has developed a system to give value to the authenticity of each goods, offering the absolute certainty of traceability. Thanks to blockchain technology, the aim is to reduce the problem of counterfeit goods in the market.
The areas of application of the anti-counterfeiting solution developed by Dilium are many and range from luxury to public administration, from food traceability to transport and IoT. There are also many advantages in using blockchain technology to improve the consumer-company relationship.
For example, transactions are automatically verified and can be managed by a decentralized platform. Keeping track of processes also increases consumer confidence and has a positive impact on supply chain development, reducing delays, costs and errors.
Dilium offers different blockchain solutions, designed and customized to meet all customer needs. Check out our services page to learn more.