Dilium goes to China for the Best Startup Showcase - Entrepreneurship Competition
The semi-final on AI and Big Data will continue until October 28th, involving around 20 Italian guests and touching various stages.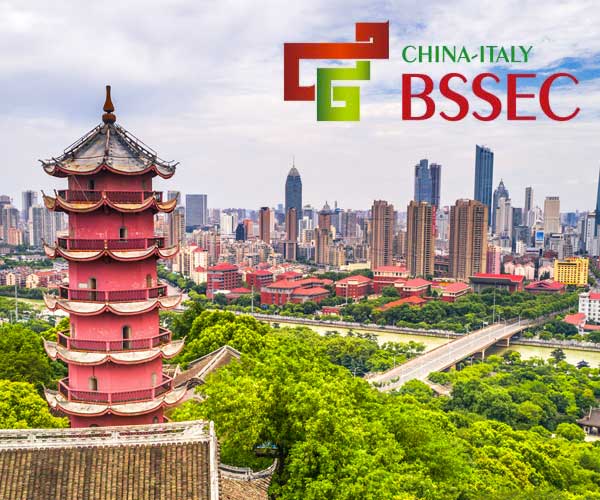 The accompanying and exploration program of the Chinese market aimed at innovative Italian startups and SMEs is characterized by different activities: roadshows, seminars, networking and visits to local regions to promote the exchange of ideas and expertise on science and technology between the two countries. Among the various meetings there's also the possibility of taking part in the Wuzhen World Internet Conference, the 2019 China International Technology Transfer Convention in Suzhou and the 2019 Beijing International Forum on Technical Services.
After three months of internationalization in Japan, Dilium takes off for China to participate in the roadshow dedicated to AI & Big Data solutions where it will present its skills, services and products to investors, local companies and incubators operating in the Chinese market. In addition to us, there are 9 companies competing for the award of the best Startup. There are many fields in which the participating companies operate, ranging from Smart Home to e-commerce and education sector.
The China-Italy Best Startup Showcase-Entrepreneurship Competition is promoted by Campania NewSteel, Città della Scienza, Italia Startup, PNI Cube and the Chinese partners of the International Technology Transfer Network. The program has seen rapid growth since it was launched in 2016 on the advice of MIUR and the Chinese Ministry of Science and Technology, in fact the 2018-2019 edition saw the participation of 100 startups and SMEs from all over Italy.