Dilium wins the II CALL REL-ARVAL A.I. and Big Data
A new important milestone for the Milanese startup that will be able to continue the development of its projects with the support of Réseau Entreprendre and Arval.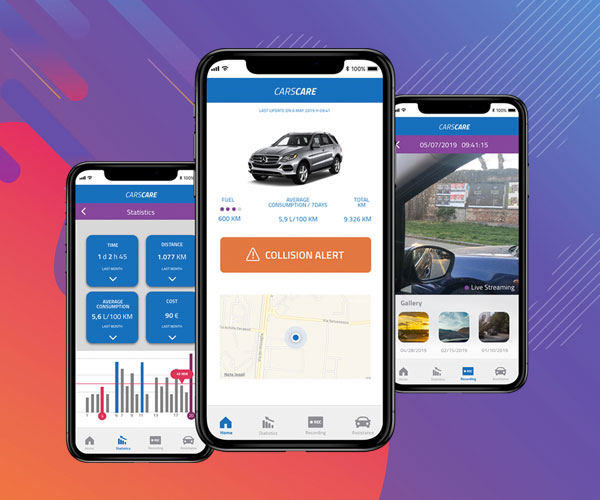 Réseau Entreprendre Lombardia and ARVAL (BNP Paribas Group company) have selected the best projects in the Automotive Intelligence sector: our CARSCARE solution for remote control via streaming of the conditions of a stalled vehicle is among the winners of the "II CALL FOR IDEAS Automotive Intelligence - AI AND BIG DATA ".
The objective of the Call for Ideas was the selection, by Réseau Entreprendre Lombardia and ARVAL, of innovators operating in the field of Artificial Intelligence and Big Data. For us this is a recognition that rewards the efforts of our team in trying to combine innovation and performance in a unique product focused on automotive and smart mobility.
CARSCARE is the concept solution that aims to integrate and connect in a single App the visual and sensorial control on your vehicle via remote streaming, also providing timely feedback enhanced by the synergy between push notifications and alerts.
Dilium, thanks to the victory of the II CALL REL-ARVAL A.I. and Big Data, will engage in a 6-month accompanying process with the Réseau Entreprendre method and will have the opportunity to establish a future collaboration with ARVAL for new business opportunities. The award ceremony takes place on 17 July at the LUISS Milan Hub for makers and students in Massimo D'Azeglio street.