Dilium receives two nominations for the Global Startup Awards dedicated to Southern European countries
South Europe Startup Awards is a regional initiative of the Global Startup Awards which celebrates and unites the Southern European startup ecosystem.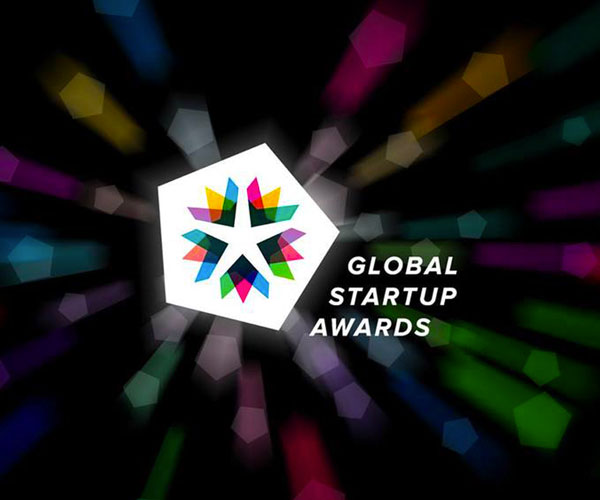 Dilium was mentioned in two categories in this first edition of public SESAwards nominations: Best Newcomer for Italy and Best Smart Factory Startup for Italy are the prizes we will try to win at the South Europe Startup Awards. This is a unique series of events in Southern European countries such as Cyprus, Greece, France, Italy, Malta, Portugal and Spain in an attempt to bring together all the players in the startup ecosystem.
The Best Newcomer for Italy is a recognition that rewards startups with up to 2 years of age that has shown in 2019 a great capacity for growth, innovation and impact with their products or services. The Best Smart Factory Startup, instead, is given to those who, in the last year, have been able to concretely apply the principles and technologies of Industry 4.0, creating value, facilitating dynamism in the market and / or respecting environmental sustainability.
We are very proud to have received these nominations. A further confirmation that we are following the right path by developing technological projects that stay on top of what's current and focused on the real needs of customers to contribute to the digital transformation of practices and processes. Our specialization in Frontier Technologies allows us to adapt to very different sectors that benefit from Artificial Intelligence, Machine Learning, Advanced Algorithms & CMS, Blockchain and IoT solutions.