Discover the dilium booth at the VR/AR Global Summit
The Global Summit Online will take place from 1 to 3 June and dilium will participate with a virtual booth where it will show all the Augmented Reality solutions created.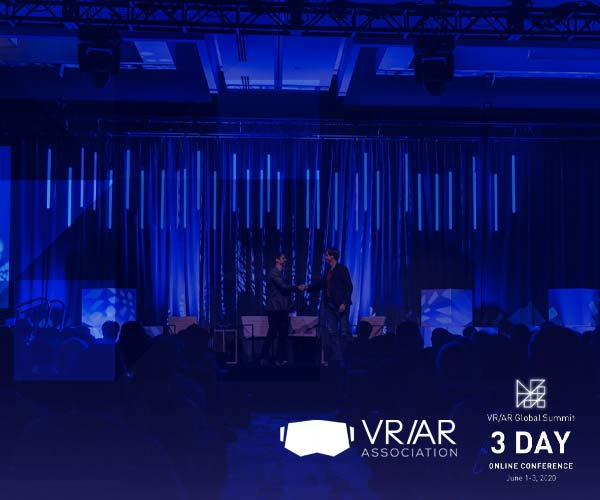 The expo area of ​​the Global Summit Online will also host dilium and Augmented Reality projects that we have developed in the areas of retail, entertainment, financial services, healthcare and learning. A pre-recorded video, containing all the main Augmented Reality experiences, will welcome visitors who want to know more about our services. Inside the stand it will be possible to chat with the team, obtaining answers and discussing the possibilities offered by Augmented Reality. During the days of the event, a special page entirely dedicated to AR will also be active on our website so you can obtain more information about its advantages.
The event, organized by the VR / AR Association, will also provide the latest news in terms of Virtual Reality and Augmented Reality, also addressing the role that immersive technologies have in the current world situation due to COVID-19 and the future of these technologies in the entertainment, education, business or healthcare sectors. Fortune 500 startups and over 10,000 participants will also be present. The event, which will take place from 1 to 3 June, according to 3 different time zones, will feature over 200 speakers and exhibitors, as well as a large number of networking events.
To visit the expo area and find out more about the event, please refer to the official website.