Dilium participates in the Italian Startup Night in Tokyo
Dilium is among the 8 startups that take part in the Tokyo networking evening dedicated to the internationalization of Italian companies.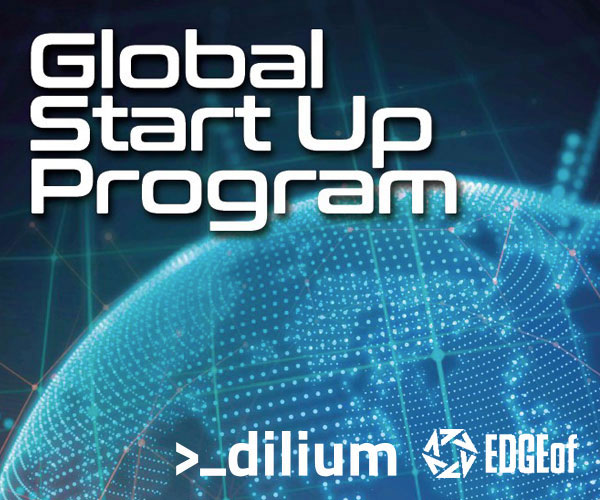 The internationalization program promoted by the ICE Agency, with the aid of the Ministry of Economic Development, has now entered its final stages. Dilium is among the 8 Italian startups that were given the opportunity to participate in a networking event in Tokyo on 11 September to present projects and seize new business opportunities in Japan. Bagus, Biopic, BioSpremi, Priyatech, Riolabs, Scooterino and You to Italy will be with us representing Italian innovation.
The event is only possible thanks to the support of the Trade Promotion Section of the Embassy of Italy in Tokyo and thanks to EDGEof incubator, which welcomed and guided us in these three months of growth abroad. Wednesday 11 September from 6:00 pm to 9:00 pm (Japan Standard Time) it will be possible to watch the presentation of the startups present and interact at the end of the panel with our CEO Donato De Ieso.
Location: EDGEof (1-11-3 Jinnan, Shibuya-ku, Tokyo, 4 minutes walk from Shibuya station)
Capacity: 100 people
Language: summary available in English / Japanese
Free entry
Promoted by the Ministry of Economic Development and EDGEof.
Program (Japan Standard Time)
17:30 Opening
18: 00-18: 30 Opening notes
18: 30-19: 30 Panel
19: 30-20: 00 Pitch Italian Startup
20: 00-21: 00 Networking
How to participate: Access the event page on Facebook or register on https://italian8.peatix.com/view.