Dilium wins the Magic Wand Retail Revolution
We are among the six startups that access the second phase of the Digital Magic's acceleration program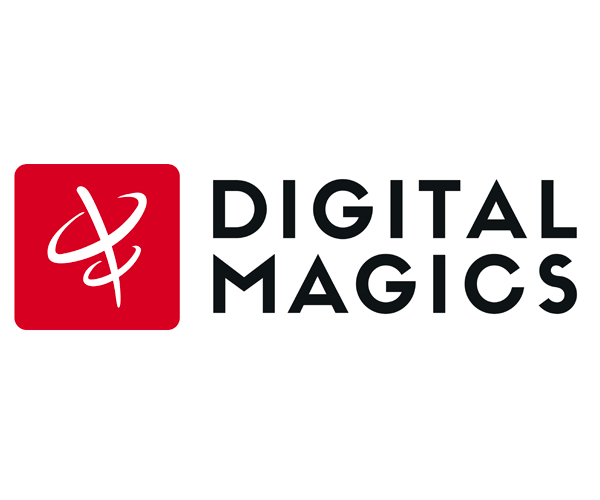 Dilium is one of six winners of the Magic Wand Retail Revolution accelerator that aims to innovate the retail sector and create the store of the future starting from a better customer experience thanks to connectivity and omnichannel strategies.
Our Arcadia project allows people to create interactive Augmented Reality experiences in stores and play activities to win discount coupons and promotions by defining new physical and digital touchpoints. Arcadia was chosen by a commission made of Digital Magics, Auchan Retail Italy, Cisco, Do different, Nava Design, Nexi, RDS 100% GRANDI SUCCESSI, SisalPay and UBI Banca.
Now Dilium can access the second phase of the program, which includes two Investor Days in Milan and London and an initial investment of 90,000 euros. At the end of the acceleration program, the collaboration with 200Crowd, an equity crowdfunding platform, will allow interested investors to participate in a further round of investment.