Dilium participated at PosteHack
For the first time in Milan, from 9 to 11 March, the Poste Italiane hackaton took place.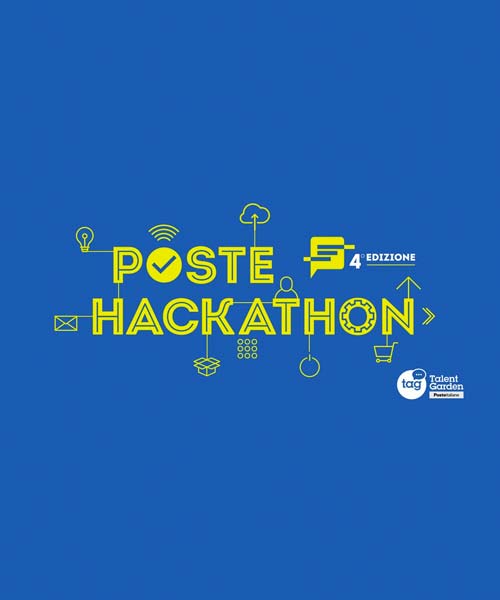 In the last days dilium has participated at the hackaton organized by Poste Italiane to innovate its line of solutions dedicated to Payments, Mobile and Digital. The prototype was built in 24 hours of non-stop work with the help of Microsoft's Azure.
The dilium project takes shape in a native iOS and Android APP for the pairing of wearable devices, such as smartwatches and bracelets, to a PostePay card. The app was also designed to facilitate quick consultation of your balance and movements.
Through the connected devices it is possible to make micropayments in freedom and safety by immediately deciding on a maximum usable budget limit. The SDK available for Android and iOS allows all APPs, even those of third parties that have a wallet, to easily associate wearable devices with NFC technology.