Dilium will work alongside Stantec for a new project
The innovative startup has entered a new partnership with Stantec Italia, a company operating in the design and consultancy sector.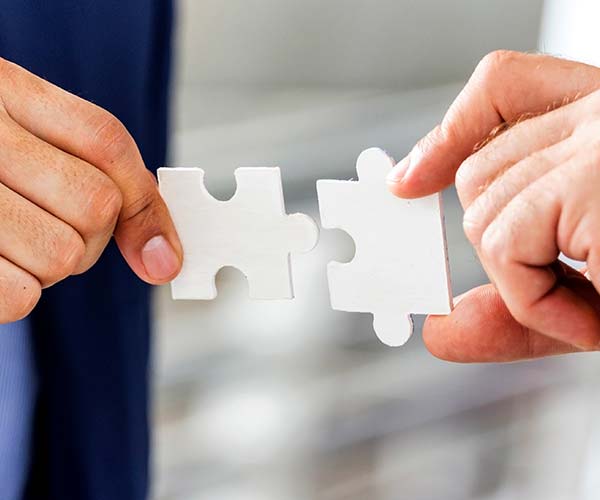 Dilium is an innovative startup based in Milan specialized in Digital Transformation solutions. We will support Stantec with one of our Advanced CMS, responsive and fully compliant with the latest security standards. The platform will be developed to scientifically measure some environmental and social KPIs related to the application of smart working in the company, with a tailor-made product able to satisfies the society's needs.
Stantec, present in Italy since 1973, provides consulting and design services in the fields of engineering, architecture and sustainability. Today the Stantec Italy has a multidisciplinary team of about 150 people who commit themselves daily to pursue respectful projects based on principles of sustainable development.
For further information: