dilium is the technical partner of Next Gems, the conference organized by Virgilio ir with the support of our Advanced CMS
5 years of incredible results thanks to the use of our management system.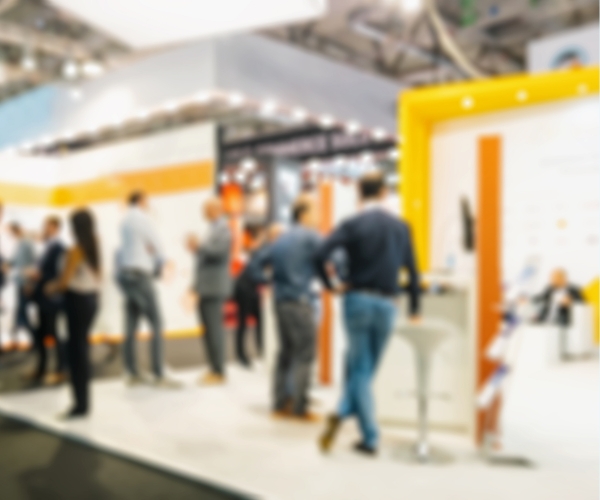 The third edition of Next Gems is about to begin. The conference organized by Virgilio ir is dedicated to the meeting between the "gems" of Italian entrepreneurship and the financial institutions who can support with their investments the excellence of our country and therefore the Italian economy.
The event will be held on October 18 and 19 at the Palazzo Mezzanotte in Milan, the headquarters of the Italian Stock Exchange, and will bring together more than 45 listed SMEs that, during the one-to-one meetings scheduled on the two dedicated days, will present results and growth strategies to the financial community.
The partnership between dilium and Virgilio ir, another major player in the conference as an independent consulting firm that oversaw the organization of Next Gems 2022 and has always organized events for the world of investors and listed companies, continues this year.
A journey that began in 2018 with the launch of the first Virgilio ir conference, together with whom we have developed from scratch the Virgilio ir management software to manage registration requests, agendas, contacts, and meetings. An effective, streamlined and intuitive tool for simplified management of high-profile events, as we have chronicled here.
Our CMSs, developed in the cloud with Microsoft Azure solutions, allow you to build around your know-how and work process, a familiar and easy-to-use environment with all the ad hoc functions designed and developed for the client on a bespoke basis. Learn more about our CMS services here.
And to date the extraordinary results achieved confirm all its qualities: 22 conferences organized, 11,565 meetings held, 1,905 users involved overall.