Dilium lands in Tokyo thanks to the ICE development program
The Global Startup Program supported by the Ministry of Economic Development and organized by the ICE Agency makes dilium flying in Japan to EDGEof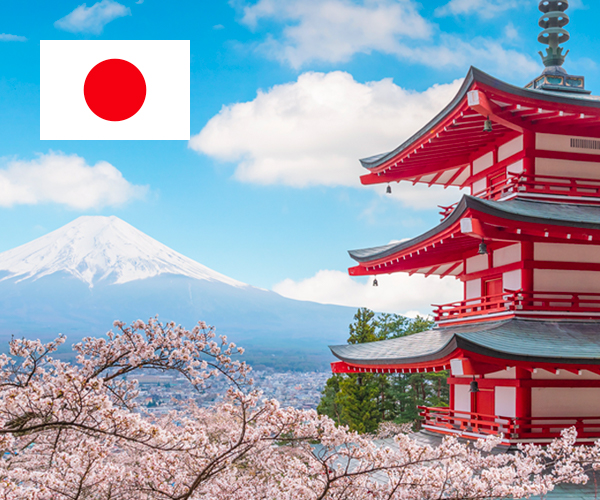 The victory of the Global Startup Program allows us to travel to Japan, where our CEO will move for 3 months. In Tokyo, in the Kanto region, we will be able to enter into contact with Japanese culture and we will create new business opportunities in an environment made up of traditions but also great technological innovations.
EDGEof will host us as an incubator. The Japanese accelerator is located in the heart of Shibuya in an eight-story space designed to foster co-creation and collaboration between creatives, startups and researchers with the aim of facilitating the emergence of ideas that can apply new perspectives to current technological developments and not only.
Being able to compare ourselves with such a dynamic and future-oriented environment in broad fields of interest is a big push for us. Dilium was born just two years ago and has carved out its space thanks to professionalism and skills, but also because it adopts a paradigm similar to EDGEof in which ideas can grow rapidly.
We are really excited to be part of this opportunity and we can't wait to tell you about our experience on the pages of the site and on the social media channels of dilium.
Arigatou gozaimasu! Ganbarou, dilium!