iNerd and your digital skills
A gamified survey to help users learn about their skills in the digital world.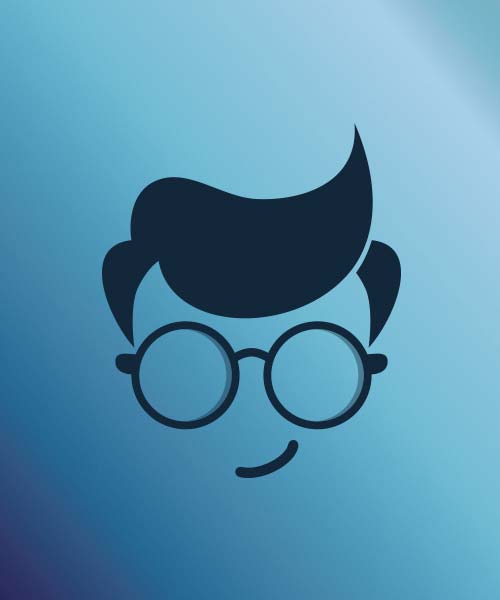 At a crucial moment in which digital technologies have become fully part of our daily lives and have triggered the most significant phenomenon of automation in human history, the need for new skills is growing at the same rate.
REIsearch is, therefore, developing a gamified survey to help users learn about their skills in the digital world.
The data collected will be necessary for assessing the general level of awareness of European public opinion on topics such as AI, social media and digital skills, while the tone of the questions will be playful and fun to maximize participation.
It was the Dilium developer team that implemented this project because of its reliable and proven experience in the industry and has already developed similar surveys in the past.
The invitation to all users of the web is, therefore, to connect to the iNerd portal to play and find out how much Nerd is.
After a series of cards submitted to the user in the form of ten game questions, the digital skills of people will be measured, based on the user's responses, a profile will be constructed using a graph and an animation representing their skills.
Anyone can find out which profile is closest to him - the reincarnation of Steve Jobs or a Mr. Bean of the web? - playing iNerd, the close game that challenges Big Data, Social New Media, IoT, Cybersecurity and Privacy.
For each score, there will be badges and contents to be discovered, and the data will become part of a search for the European Parliament.