SafeTruth obtains great results in the Digital Innovation Challenge
The BlockChain SafeTruth app was rated positively by the Digital Innovation Challenge commission for a digital Europe.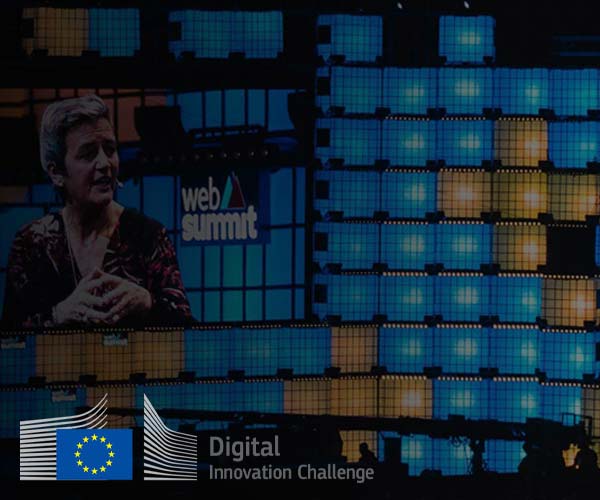 Since the launch of the Digital Innovation Challenge, which challenged SMEs and startups to offer innovative services and products based on open and reusable solutions, 105 registrations across Europe have been made and 49 applications have been sent correctly. Among the proposed solutions, dilium submits SafeTruth, the application that aims to contrast the problem of counterfeit goods by combining Blockchain and NFC tags. The feedback was positive, our proposal was evaluated by the European Commission obtaining a total of 9.39 out of 10 points, above all, were rewarded the operability, scalability and feasibility of the project.
A 2019 report of the Organization for Economic Cooperation and Development (OECD) estimates the size of the international counterfeiting market at $509 billion, equal to 3.3% of global trade. The two most counterfeit product categories are footwear and luxury clothing. With SafeTruth, physical products are connected to a digital ID registered on the Blockchain Ethereum which guarantees the certificate of authenticity. The authentication can be done at any time with a smartphone and a dedicated app.
To find out more about our services, consult the project page.