ShareIt 2019, Dilium participates in a two-day event on entrepreneurial growth
The sixth edition of ShareIt is scheduled for June 13 and 14 in Genoa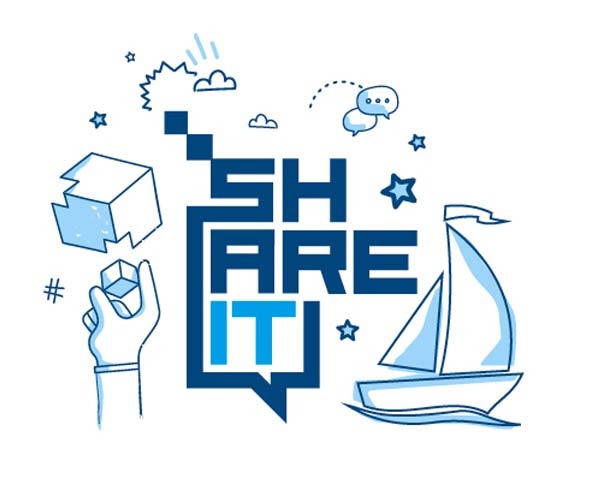 The Gruppo Giovani Imprenditori di Confcommercio, under the patronage of the Municipality and the Genoa Chamber of Commerce, organized the sixth edition of ShareIt in the evocative setting of the old city of Genoa.
Over 100 Giovani, along with university professors, experts and journalists, from all over Italy will participate in Palazzo Tursi and Palazzo Tobia Pallavicino. Dilium will take part in the two-day event to share ideas and knowledge acquired in the field.
The 2019 edition will officially start on Thursday 13 June at 2:00 pm with the inspiring opening speech held by Jack Sintini, Training development manager of Randstad. The speech will be followed by a second appointment reserved for training held by over 10 teachers and experts divided into four thematic classrooms: entrepreneurial, corporate, associative and digital growth.
June 14 will feature the #Call4GI contest: we will take part in activities to define new business and entrepreneurial ideas. The results of the competition will lead to the selection of new service proposals for the Confcommercio.