Dilium participates in the European edition of the VR/AR Global Summit
The largest and fastest growing immersive technology event in the world returns from 29 September to 1 October.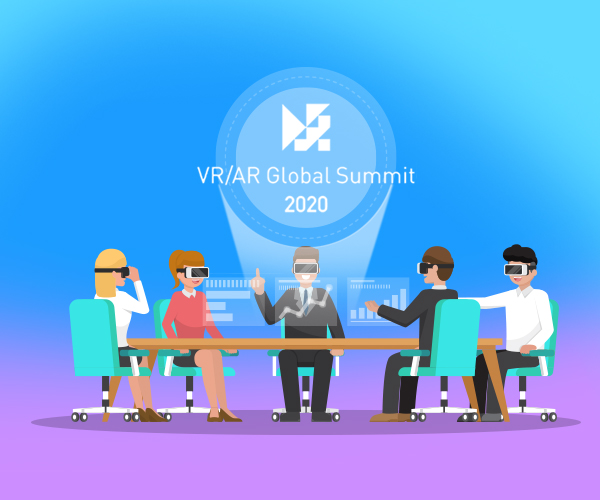 The VR / AR Global Summit Online is a virtually held conference promoted by the VR/AR Association and in which the best providers of virtual reality and augmented reality solutions take part. The June 2020 summit saw 11,000 people attend, over 250 speakers, exhibitors and much more.
On 30 September, we will participate in the panel entitled the ubiquity of 3D, together with Emre Karabacak of botspot, Florencia Moltini of CamOnApp and Paola Otero of innovation.rocks. The talk will focus on the interactive side of Digital 3D in Branded and Cultural Customer Experiences and will be moderated by Michael Reiner. AR and 3D offer many benefits, from increasing online visibility to increasing engagement both physically in-store and in digital spaces.
To find out more about the event, visit the VR / AR Global Summit Online website.