Dilium shows Augmented Reality and Blockchain at the AI ​​Summit Startup
The Virtual AI Summit London will take place from 1st to 3rd September with a focus on business digital transformation.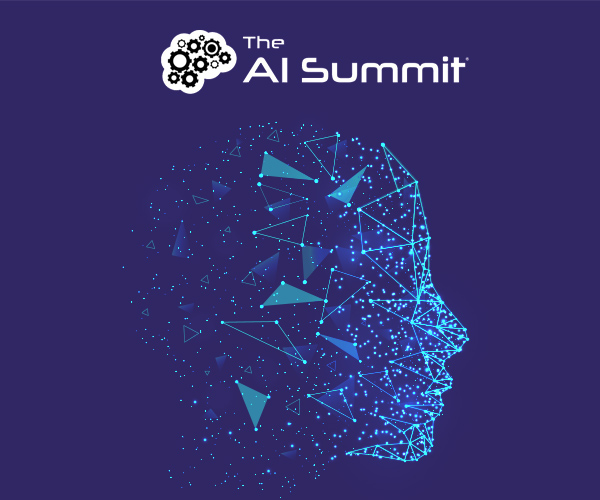 Now in its fifth year, the AI ​​Summit is the world's prominent event to examine the practical implications of Artificial Intelligence for businesses, showcasing the real solutions that are transforming business productivity. Dilium will be virtually present, thanks to the support of Agenzia ICE, at this very important event, online from 1 to 3 September, to present the dilium AR and SafeTruth projects.
Dilium AR is the solution designed for those who want to create Augmented Reality content but do not know where to start. The platform is developed to be immediate and easy to use, with a guided experience creation procedure thanks to the presence of pre-set templates, which can be customized with your own video content, images and call to action. With Dilium AR it is no longer necessary to have advanced technical skills, but just a few clicks are enough to make a campaign, a brochure or a website more interactive and engaging. Discover the projects we have created to find out more.
SafeTruth is the best ally in the fight against counterfeiting. From the synergy between unique NFC Tags and the Ethereum Blockchain network, we have created a system that allows companies, sellers and buyers to verify the originality of a product, or a document, in a few simple steps and with the certainty of not being victim of counterfeit goods. All recorded data is shared with the public Ethereum Blockchain network which irreversibly saves the unique ID of the NFC tag associated with a single product. End users will be able to verify the authenticity of an object simply by using the SafeTruth App or, if desired, it is possible to implement the verification of authenticity in a branded application. To find out more, visit the official website.