SafeTruth: the blockchain anti-counterfeiting app is available in iOS and Android stores
The app for the recognition of original or counterfeit goods has been published in the iOS and Android digital stores.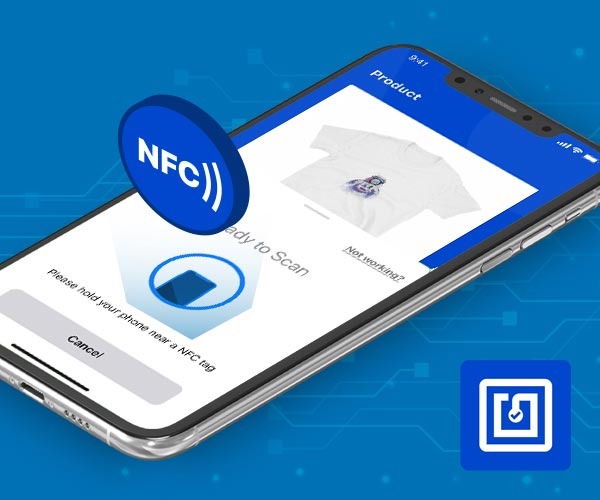 SafeTruth, recently positively evaluated by the European Commission during the Digital Innovation Challenge, can be downloaded from the iOS and Android stores.
Thanks to the free application, it will be possible to verify the authenticity of products from companies that have chosen SafeTruth as a guarantee against counterfeit goods. In fact, all the products included will not be saved in proprietary databases but, through a shared smart contract, they will be sent to the public blockchain network of Ethereum, indelibly saving the unique identification code of the NFC tag associated with a single product. To learn more about the technologies involved in the development of SafeTruth, visit the dedicated website.
The user through our application, and through the registration of a profile, will be able to log in, start scanning the NFC tag (usually present on the product label) and wait a few seconds for confirmation of authenticity from the blockchain network. Each recognized product has its own detail card in which it is possible to obtain information about the company and the object purchased.
Are you a company and do you want to protect your brand from fakes? The application sectors of our solution are manifold and include Luxury Fashion, optical industry, spare parts and after-sales in the automotive sector, certifications, tobaccos and medicines. SafeTruth guarantees the certainty of being able to sell and buy original products.
Find out more about the project or contact us.