Bellfish update on image tracking and 3D objects
A new and improved version of the Bellfish app is available on Apple and Android stores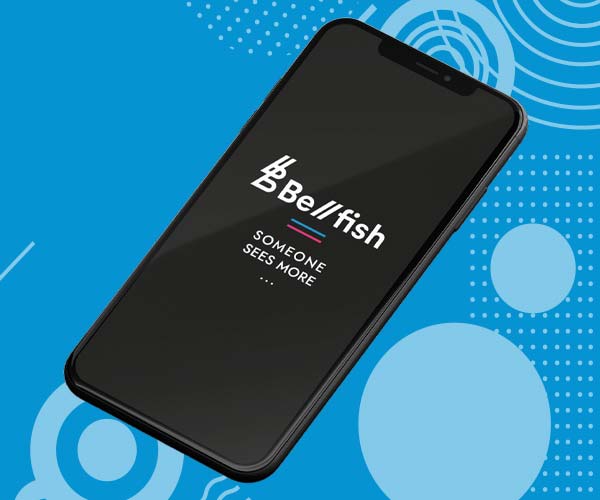 The latest update of the Bellfish app introduces notable functionalities that improve the tracking of experiences and allow artists to create new and exciting animations with 3D objects. Greater stability in tracking allows artists who sell their works on Bellfish, and buyers of their products, to obtain the highest possible quality from the Augmented Reality experiences created.
The new update also reduces creative constraints by guaranteeing to illustrators, graphic designers and motion designers from the Bellfish community to view 3D objects that can now be add to compositions. We can express ourselves with so many new possibilities for richer and more engaging experiences.
If you are an artist and you want to be part of the Bellfish community, all you have to do is visit the page dedicated to affiliations. You can start selling your Augmented Reality illustrations applied to t-shirts, mugs, posters, stickers and much more.
The Bellfish app is available for free in the Google Play Store and in the App Store.
Find out more about the project to know all the magic of Augmented Reality hidden around you.