Accelerate in Israel: dilium flies to Tel Aviv
The third edition of the proposal for facilitating the mobility in Israel of Italy's most promising innovative startups kicks off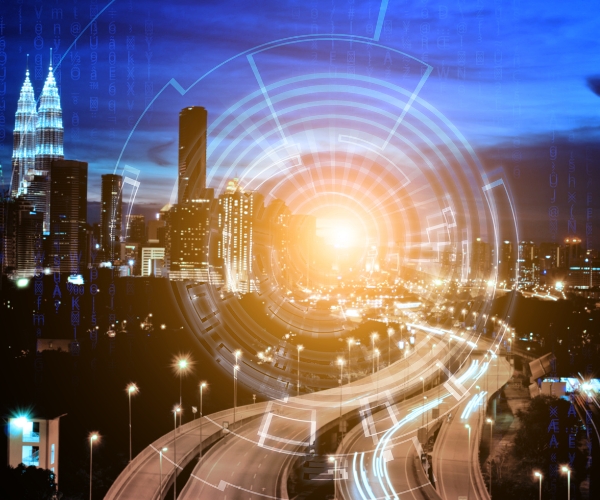 dilium has been chosen among several innovative startups applying to participate in the third edition of "Accelerate in Israel", the call for proposals that funds the mobility of Italian startups to Israel, one of the most sought-after countries in the world for its acceleration and internationalization programs.
Started in May, the program will conclude on June 28 with the famous Demo Day and the presentation of the startups' innovative projects in front of top industry experts and investors. dilium will bring Augmented Reality Studio, the "photoshop of AR", as saas for augmented reality.
Here is the comment of our CEO & Founder Donato De Ieso on dilium's participation in Accelerate in Israel: "It is undoubtedly a unique opportunity to consolidate our experience and increase it by acquiring new knowledge, skills and relationships that this cooperation program gives us the opportunity to create. This is the ideal time and context to aspire to the development of even more grandiose projects for our team."
Accelerate in Israel: details of the call for proposals
The third edition of Accelerate in Israel is a major initiative to revive the growth of startups in the post-pandemic era. An unmissable opportunity to jumpstart the world of innovation and technology, enhance the development and dissemination of the best business ideas, and establish the validity of those projects, especially in foreign markets.
The call for proposals, established through a collaboration between the Israel-Italy Chamber of Commerce and Industry, Intesa Sanpaolo Innovation Center and Agenzia ICE, Agency for the Promotion Abroad and Internationalization of Italian Businesses, includes a 10-week acceleration path that will involve the winning startups such as dilium in mentoring and networking activities with entrepreneurs and investors from around the world.
This year's innovative startups will also be joined by the 32 startups selected for the second edition of Accelerate in Israel who were unable to participate due to restrictions caused by the pandemic.
Good luck!