Dilium is among the companies participating in the European Individual Fellowships program
Interested researchers can start research projects in the fields of AR, Blockchain and Artificial Intelligence.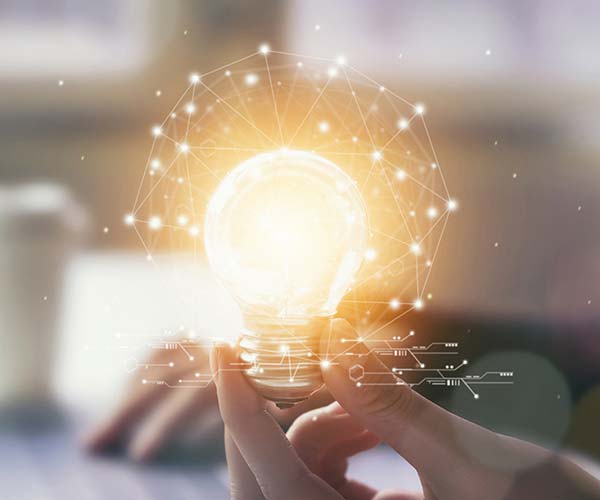 The European Individual Fellowships program offers researchers of all nationalities the opportunity to acquire and transfer new knowledge and to work on research and innovation projects in EU Member States and in countries participating in Horizon 2020. Researchers concerned to work in an organization of the non-academic sector will be able to choose to do it at the companies belonging to the panel of experts, including dilium.
We have always supported digital transformation in B2B and B2C through innovative solutions based on Frontier Technologies. In the technological field, in fact, our skills have found application in the Image Recognition of AR experiences, in the Blockchain sector and in the study of Artificial Intelligence. In the field of research and development, we are the depositor of a national patent for the use of a random extraction algorithm within Augmented Reality prize competitions.
All details on how to join the program can be found on the official website of the European Commission.