Artificial Intelligence, the SME Focus Group has been launched today
COVID-19 doesn't arrest work on the development and spread of AI in Europe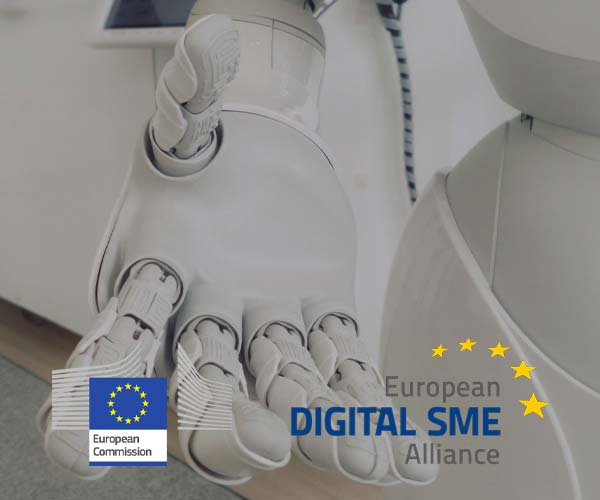 Donato De Ieso, as coordinator of the AI ​​section of the Assintel Frontier Technologies Working Group and CEO of dilium, took part today in the discussion table promoted by the European Commission and the European DIGITAL SME Alliance which launched a Focus Group made up of about 40 artificial intelligence specialists. Participants come from over 10 different EU countries and represent AI solutions in a wide range of industries, ranging from health to fashion.
The group, which started working in virtual form due to the COVID-19 restrictions, is examining how the introduction of tools and processes related to artificial intelligence changes the international economic context and what social and economic impacts these changes may bring. The European Commission's Joint Research Centre (JRC) aims to work with the SME Focus Group to understand the adoption, use and impact of AI and related technologies and how this technology can contribute to the fight against Coronavirus.
For more information on the SME Focus Group program, see the official website.