Web Design
Professional websites customised for your business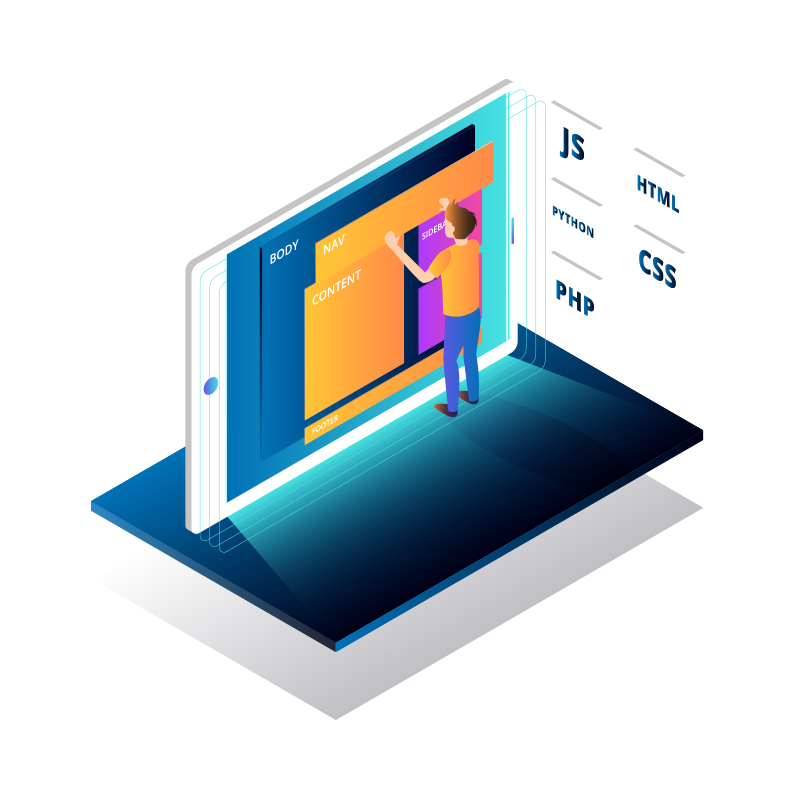 Dilium develops ad hoc websites. It seldom uses frameworks, preferring to write hand coding websites or delegate to partners following all the design and development phases.

Everything about your website, including content, how It appears and how It works, is determined by the design of the website.
Web design is, therefore, a process of planning and creating a collection of electronic files that determine layout, structure, graphics, colors, text styles, images and use of interactive features.
All of this constitutes the pages of the website that users will visit.
Professional web design is therefore essential to make your online business real and credible.


Why choose Dilium professional web design for your online business


Interfacing with customers and meeting their needs through a responsive and intuitive layout that allows them to find what they are looking for quickly. This will help build a positive relationship with your visitors and potential customers.
Positioning on search engines. No matter how appealing the design of your website may be: if It isn't coded in such a way that search engines can recognise it, It will not appear on search engine results pages.
Avoid technical problems. Long loading times, broken links and unloaded images are just some of the web design problems that discourage users from browsing your website, leading them to visit competitors.
Designing and developing a professional website will allow you to create and consolidate the awareness of your brand and reach more customers, generating a significant impact on sales.