CistApp
We help your ideas grow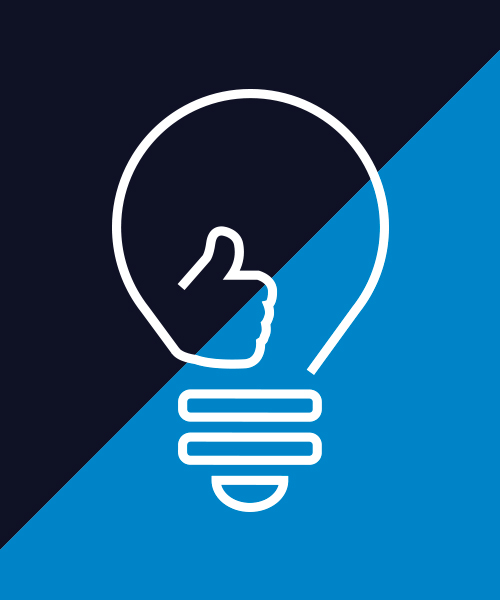 CistApp is an incubator of ideas: a dynamic and lively environment in which to test an idea, a safe place in which to sow it, cultivate it and make it grow.

The goal of CistApp is to develop innovative ideas. Before applying, evaluate your initial idea and try to understand how it could become something more, taking life in the form of startups. CistApp supports each innovator in the definition of the project and in all the stages of development of their app.

The dilium team is able to provide the best possible support, since it adapts its working group to the needs of each individual project. Qualified professional figures will support the creator during the study of the idea and the definition of the work, the development and launch of the finished product.

Who is the service for?

The service offered is aimed at all innovators driven by a strong passion for digital, a genuine curiosity, a good dose of ambition and a pinch of courage to test and see their ideas come true.

What are the real benefits for an ideas innovator?


Preliminary study of the idea with careful marketing and feasibility analysis
Project development
Product launch
Dedicated team
Speed ​​and punctuality in the development
Constant support during all phases of the work
Openness to new business opportunities through applications never realized before
Possible partnership proposal with CistApp
The best of all of the advantages?
We believe that there is no greater satisfaction than seeing your idea realized! The perfect combination to make successful apps with CistApp Instinct for winning ideas Expertise of over twenty years of experience in the digital field Versatility to complete every project efficiently