LeonARdo
Find out Leonardo where you've never seen before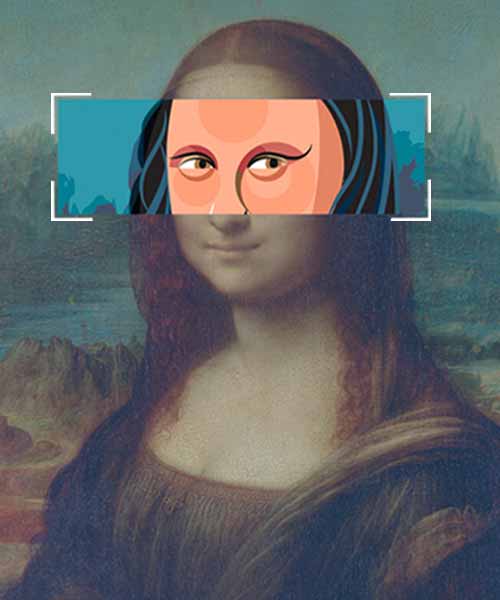 Dilium, in collaboration with the design studio DEseip, for the Milan Design Week 2019 realised the project LeonARdo in Augmented Reality, sponsored by the Comune di Milano to celebrate the genius of Leonardo for the 500th anniversary of his death.

For the event, Dilium has recreated some of the most famous works of Leonardo Da Vinci with a fresh and innovative style, whose history has been intertwined with that of the city of Milan since 1482.
The use of Augmented Reality allows visitors to enjoy paintings, sketches, and representations of the city of Milan in a new way, immersing themselves in the exhibition.

The central theme of all the illustrations is the innovation, Leonardos camera.
The AR Bellfish solution is designed to interface with the real world: drawings and animations have been created and prepared by the Dilium and DEseip teams to allow anyone to experience Augmented Reality.