Check me in
Clients Management System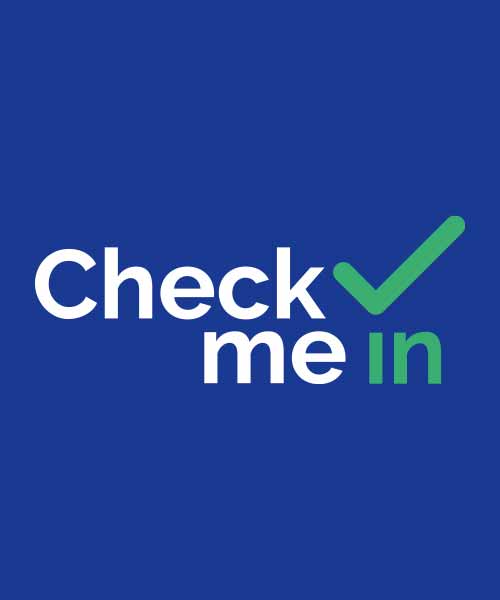 Every day many people visit your company: keep track of visitors and your employees' meetings with Check me in. Manually import or upload the spreadsheet of employees you want to enter into the system, you can edit or remove the items at will later.

Before attending a meeting at your facility, each visitor must fill out a short form with their personal information, an email contact and the name of person with whom they need to meet. Before leaving the building, it will be sufficient to check-out from a streamlined interface that respects criteria of accessibility.

Each data entered will be easily accessible from a dedicated analytics dashboard from which you can copy, export and print all the info collected in the table. Do you want to access the details of a single meeting?

The Recap Meeting function offers you an overview of the meeting. The summary widgets show you the most active clients and employees, the time spent on appointments, while the calendar shows all the check-ins and check-outs effectuated with a monthly, weekly and daily visualization filter.
Check me in is sold both in SaaS version, developed, managed by dilium and made available to customers, or in stand-alone version purchasable on Themeforest and customizable by your company programmers. Check me in also supports the multilingual function: translate by relying on the simplicity of POedit and change language at any time through the function available in the user interface.

Why choose Check me in


Easy check-in and check-out: simplified and accessible clients registration. Quick and safe check-out.
Employees management: add or import employees. Copy, export, print the whole data table with no effort.
Real-time analytics: Clear information on visits, employees met and time spent in your company by clients.
Complete overview of the meeting: automatic calendar with all the meetings, filtered by month, week and day.
Multilingual: manage and change language with a dedicated function.