MESHAREA
Your schedule under control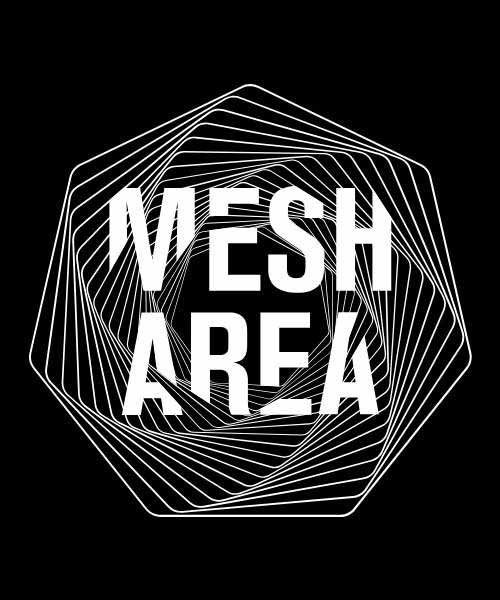 MeshArea is an application that was created to help users organize and manage events, demonstrations, meetings and much more. It is a useful, practical and complete app to plan every single appointment of your day in detail.


Thanks to the creation of an aesthetically pleasing and intuitive interface to use, the creation and management of events need few simple clicks, without having to worry about anything; each conference and every appointment that you cannot miss will be promptly registered on the app, which also allows you to save and manage every single information.

Using the app is very simple: register or log in with Facebook and LinkedIn. Navigation is made accessible thanks to a functional and clear menu.MeshArea contains various and practical functions. The goal is to plan every event and meeting of your day without run the risk of forgetting something.

Networking to create a network of professional relationships based on reciprocity, which is generated exchanging ideas, advice, information and contacts.
Knowledge Sharing to take advantage of shared knowledge.
Augmented Reality Experience: an interactive map in the App will shows the places where you can live Augmented Reality experiences.
Match for Share meet others and share your ideas and knowledge.



Features

The selected events of a single program can be saved to your calendar. All the contents in Augmented Reality are displayed in a map, so that the user knows where to find them.
Matching with one-to-one chat gives the user the opportunity to get in touch with all the participants of the community, interact with them, meet them and eventually block unwanted users.
The My cal function offers the possibility to view the entire events calendar, as well as to share your participation and materials on social networks.
Info provides all the necessary information to ensure that the event has the right resonance; this section answers the five questions who, how, where, when, why.