AGI
The easy-to-use CMS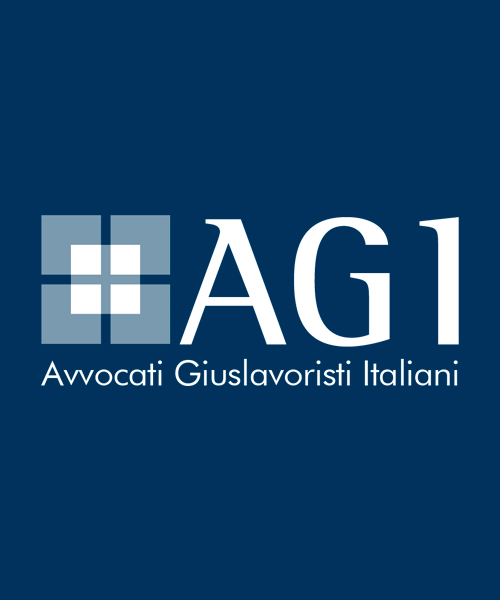 Dilium has developed a completely accessible theme, in compliance with current web regulations. The back-end can count on a content management system that can be used effortless to manage the website itself. The personalized CMS is used to insert news, events and pages on the site.

AGI, an acronym for Avvocati Giuslavoristi Italiani, has chosen the dilium CMS to manage its online platform, on which the associated lawyers can directly create their online profile.

All members have their own credentials and can independently upload online all the information they want to make public (biographical information, contact details, map and photos).