Virgilio IR
Simplifies the financial sector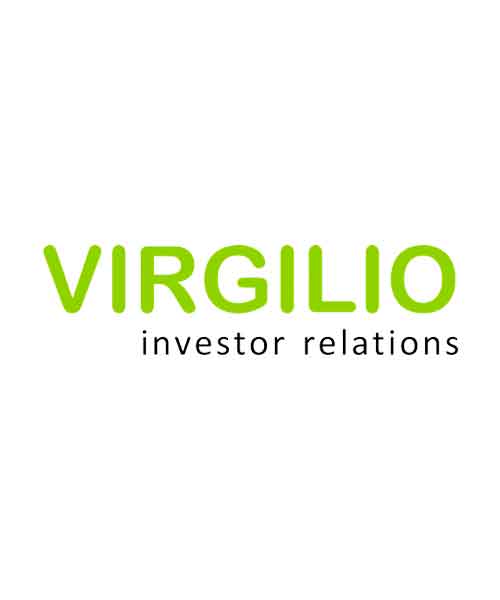 A partnership project was established between Dilium and Virgilio Investor Relations, an independent consultancy company that manages contacts in the world of investors and offers a high-level service with attention to the needs of its customers.

Virgilio IR organizes events aimed at the world of listed companies, acting as a link between them and the investors themselves.

Why Virgilio IR chose Dilium

Our work team has developed a management system - an Advanced CMS - to give Virgilio IR the tools to manage its events clearly and efficiently.

By accessing the Virgilio IR management system, in fact, it is possible to invite people and companies to participate in events in a selectively and effective way. The system makes it possible to draw, whenever is needed, from the detailed registry of the participants of a specific event.

In the management system is included an information sheet of all participants through which it is possible to prepare meeting requests. During each event are organized physically spaces where registered companies can meet and, through refined Artificial Intelligence algorithms, it is possible to make a correct meeting matching. Investors and companies receive on site a complete calendar of all the appointments of the day.