AGI Scuola Alta Formazione
All learning opportunities in one app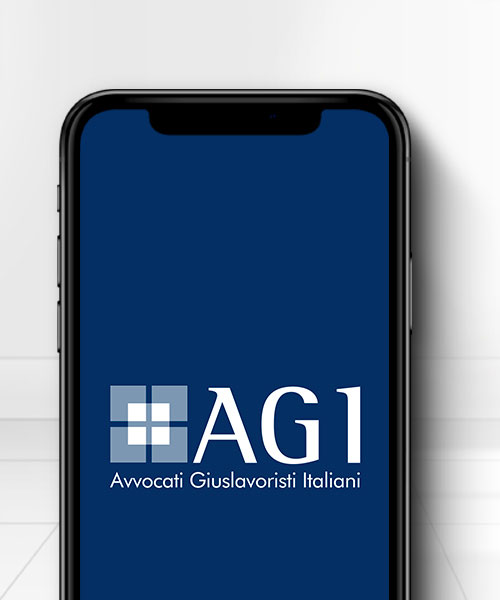 The AGI Scuola Alta Formazione App, which is aimed at the Luca Boneschi School of Lawyers, is the result of the collaboration between dilium and Magnetic Media Network. The tool wants to be a support for learning, guiding students during the training course thanks to precise information on modules and lessons available for their formation.

The solution to never miss a lesson.

The application is designed to be easy to consult: quick access to data of interest, allows student to have an overview of progress in terms of presences and hours accomplished. All students enrolled in AGI Scuola Alta Formazione App can examine and interact with the app by login in with their personal information.

The key features of the proposed solution make it possible to consult the schedule of lessons and all the details of the chosen course, register their presence in the classroom through the QR Code functionality and check the electronic register and attendance status.

AGI Scuola Alta Formazione App is available for free download on Google Play and the App Store.