DBlock
Manage and protect your confidential documents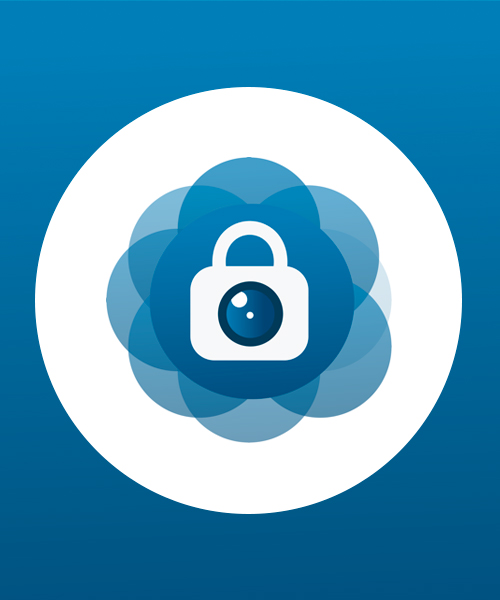 The app that works with the Touch ID
DBlock is the app designed and developed primarily for the safe management of your data. This app is an inviolable deposit box for all your private digital documents (images, videos, and notes).

Easy to set up and also to use, the app allows to you finding your data handily and immediately, without a waste of time. You will never have to worry about writing down and remembering usernames, passwords, pin codes, card details. All your relevant information will be saved here, away from prying eyes.

The software continuously updates to ensure the clients advanced protections and technologies always at the forefront.
Why DBLock

•    Touch ID access
Only the user has access to use the app, because only the fingerprint can unlock It, encrypting and decrypting personal information.

•    Encryption algorithm with 256-bit AES
DBlock protects your data with the encryption algorithm with 256-bit AES, widely recognised as the best systems of encryption about safety.

•    DBlock doesn't save your data and keeps your files in a cloud
Don't worry: your confidential information will always be safe.