dilium participates in Netcomm Forum 2022
With our workshop on AR and retail to talk about augmented reality applied to success stories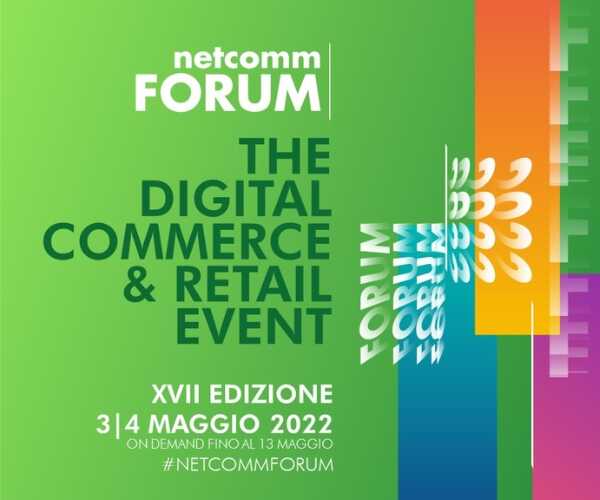 On May 3-4, 2022 dilium will be present at the 17th edition of the Netcomm Forum, the reference event in Italy on the topics of e-commerce, digital retail and business innovation that every year involves about 15,000 international companies, more than 200 sponsoring companies and more than 17,000 participants.
Together with our VRARA Association partners - Lorenzo Montagna, Italian VRAR Association President, and Matteo Esposito, CEO & Co-Founder of inVRsion - we will fuel the debate during the more than 200 workshops, events and keynote speeches scheduled in the two-day event to talk about how augmented reality and immersive technologies are helping to transform the retail world by giving birth to new models of service and customer experience.
It will also be an important opportunity for us to present our "photoshop of augmented reality" Augmented Reality Studio and illustrate, through a selection of success stories related to the digital evolution of retail, how AR can support the growth of companies by increasing conversions, sales and audience engagement.

In fact, at the centre of the event promoted by Netcomm, the Consortium of Italian Digital Commerce, which this year returns to in-presence after the pandemic emergency, there will be innovative technologies and solutions such as ours that affect the development of e-commerce, online communication and the digitization of businesses in the light of changes in the market, new user consumption behaviours and new ways of interaction that the most innovative companies are experimenting with their customers. The ultimate goal is to redesign together the growth strategies of the current and future digital ecosystem.