dilium develops augmented reality app for Poetronicart
A solution to make artistic enjoyment even more immersive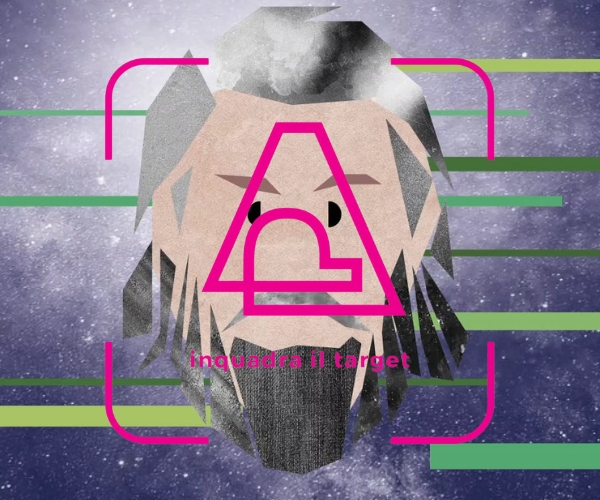 The app is called PoetronicAR, developed by dilium for Poetronicart, the Trieste-based startup working in the art and creative industry with the goal of innovating the arts sector, in Italy and around the world, through the use of the latest frontier technologies such as augmented reality.
Poetronicart's project, which addresses and involves all the protagonists of the art world such as artists, collectors, gallery owners and curators, was in fact developed out of the need to
renew the industry's business models
to adapt them to contemporary standards increasingly dominated by
technology
. Technology has already changed and is still changing precisely the field of
art and culture
in general, which has always been enjoyed in a physical way but is now increasingly experienced digitally.To enhance its offer of services and solutions that increase the value of art and knowledge by simplifying access to digital innovation,
Poetronicart has chosen dilium to create an app entirely dedicated to augmented reality: PoetronicAR.
With the
PoetronicAR app
(available for
iOS
and
Android
) it is possible to maximize the artistic and cultural experience, offering users, on the one hand, a new dimension - immersive, engaging, unprecedented - to get into the heart of the work, the event and the story, and the actors of the art and culture ecosystem, on the other hand, the possibility to expand the possibilities of communication to the public according to their own objectives (informative, playful, educational, etc.).
Do you also want to bring AR into your business reality? Discover together with dilium how to personalize your services thanks to the endless possibilities offered by augmented reality! Contact us and let's talk about it together.