Virtual Reality
Applications in virtual reality with the use of headsets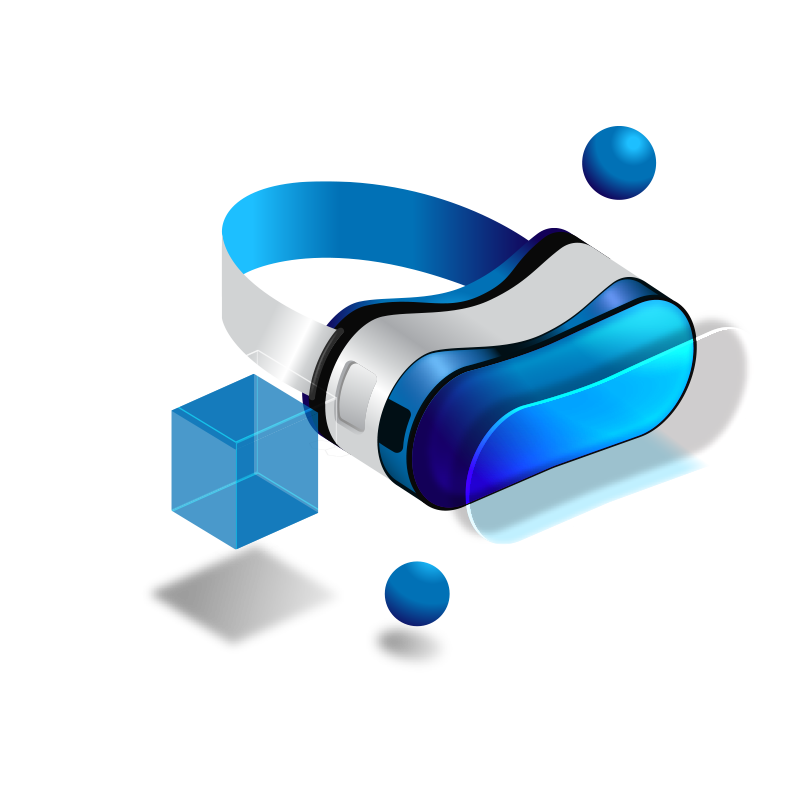 Dilium develops applications in virtual reality through the use of Oculus and Samsung VR headsets.
Virtual reality is born from the combination of interactive hardware and software devices to create a virtual space in which the user can move freely. VR is an engaging technology: access to this digital world is made possible by VR headsets developed to interact with virtual reality. The displays are used to offer an immersive experience to the user.

Virtual reality creates a three-dimensional world, which appears to users as real and physical and that can be explored on a sensory level. As the user moves, the headset and the software he/she uses, keep track of his/her head movements to adapt perspective and view and offer realistic images.

To experience virtual reality, it's necessary to use a kit composed of a headset - such as Oculus and Samsung VR - connected to a computer or a console, with a series of devices for controlling the movements of the head and eyes. In the case of Samsung VR, it is the smartphone that works as a screen, inserted in a special housing. The purpose of these headset is to return to the user a sort of new dimension, a 3D virtual environment, which has no space limits or blind spots.

The fields of application of virtual reality

Virtual reality has enormous potential to revolutionise different sectors. VR headsets, like the Samsung one, can "impact" for example in the videogame sector. The virtual reality could also be applied in various other sectors, not least the business one.
Thanks to 3D rendering software, you can choose tourist destinations for your holidays, try on clothes and accessories, build and explore houses, model behavior during elaborate performances (such as flying a plane).