Immerse Global Summit in Miami - VRARA 2022
From December 5-7 the world's largest conference on immersive technologies promoted by the VR/AR Association returns as an in-presence event.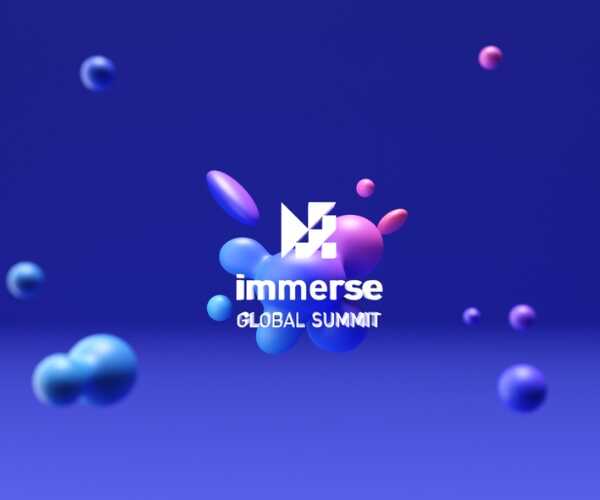 The new 2022 edition of the Immerse Global Summit, which will take place in Florida, in Miami, is just a few days away, in a completely renewed two-day event - even bigger, more spectacular and immersive, finally in-presence - dedicated to the universe of immersive AR, VR and MR technologies.
VR/AR Association Italia, of which our Donato De Ieso is Vice President, will participate in the Dec. 5-7 event to compare notes with other global experts on the latest innovations in the field and understand how, also through the sharing of valuable real-life use cases, immersive technologies such as virtual reality, augmented reality and mixed reality are accompanying the world's most innovative companies in the metaverse.
The Immerse Global Summit is the largest and fastest-growing technology event globally sponsored by the VR/AR Association, the international association that promotes research, education and collaboration among major industry players around the world such as dilium.
The conference, which brought more than 11,000 attendees in the 2020 edition alone, more than 250 speakers, exhibitors and sponsors are invited to participate during the interactive meetings, workshops and networking sessions planned by top global providers for AR, VR and MR solutions. This year's event in Miami is expected to be attended by more than 1,000 people, more than 200 speakers and more than 300 companies from more than 20 industries.
To learn more about the event visit the official Immerse Global Summit website.