Augmented Reality & Metaverse Observatory: dilium among the partners of the Politecnico di Milano project
We will support the new 2022-2023 research activity of the School of Management of PoliMi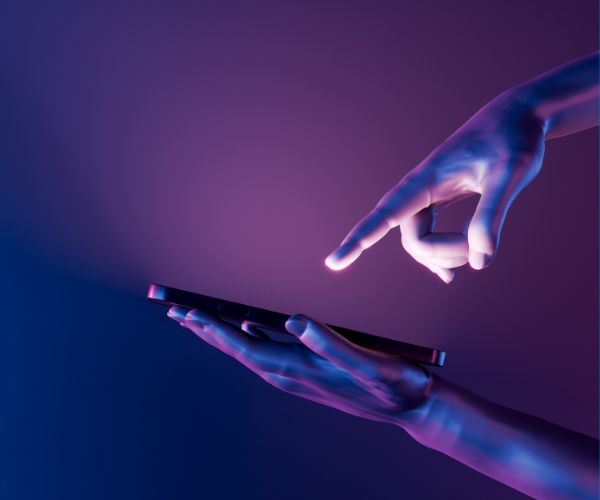 We are proud to share the news that there is also dilium among the shortlist of technology partners chosen by the Politecnico di Milano to support the activities of the new Augmented Reality & Metaverse Observatory, the research space that from this year joins the more than 40 active tables of Observatories engaged on all the key issues of digital innovation, in enterprises and public administration.
With our expertise in new technologies in AR and VR, we will be alongside the world's largest and most influential companies to share experiences and participate in the dissemination of knowledge on the topics of augmented reality, virtual reality and the Metaverse.
For us, being a partner of the Digital Innovation Observatories is not only an extraordinary opportunity to contribute to the reflection on technologies, projects, development trends and growth prospects in the market, but also a great recognition that attests to the value of our research, experimentation and application activities carried out in the field during all these years.
Digital Innovation Observatories
Since 1999 the Digital Innovation Observatories of the School of Management of the Politecnico di Milano have been the point of reference for digital innovation in Italy.
Thanks to their activity of research, communication and continuous updating in the main areas of the sector, they aim to produce and disseminate knowledge on the impact that new digital technologies have towards businesses, public administrations and citizens.
In particular, the opening of the Augmented Reality & Metaverse Observatory aims to help generate and share information and knowledge on new technological solutions, identifying the characteristics, application areas and opportunities they present for market development.