dilium is going to participate in the workshop "Extended Reality & Metaverse: le startup dell'ecosistema"
An initiative of the Augmented Reality & Metaverse Observatory to explore opportunities and trends in Emerging Technologies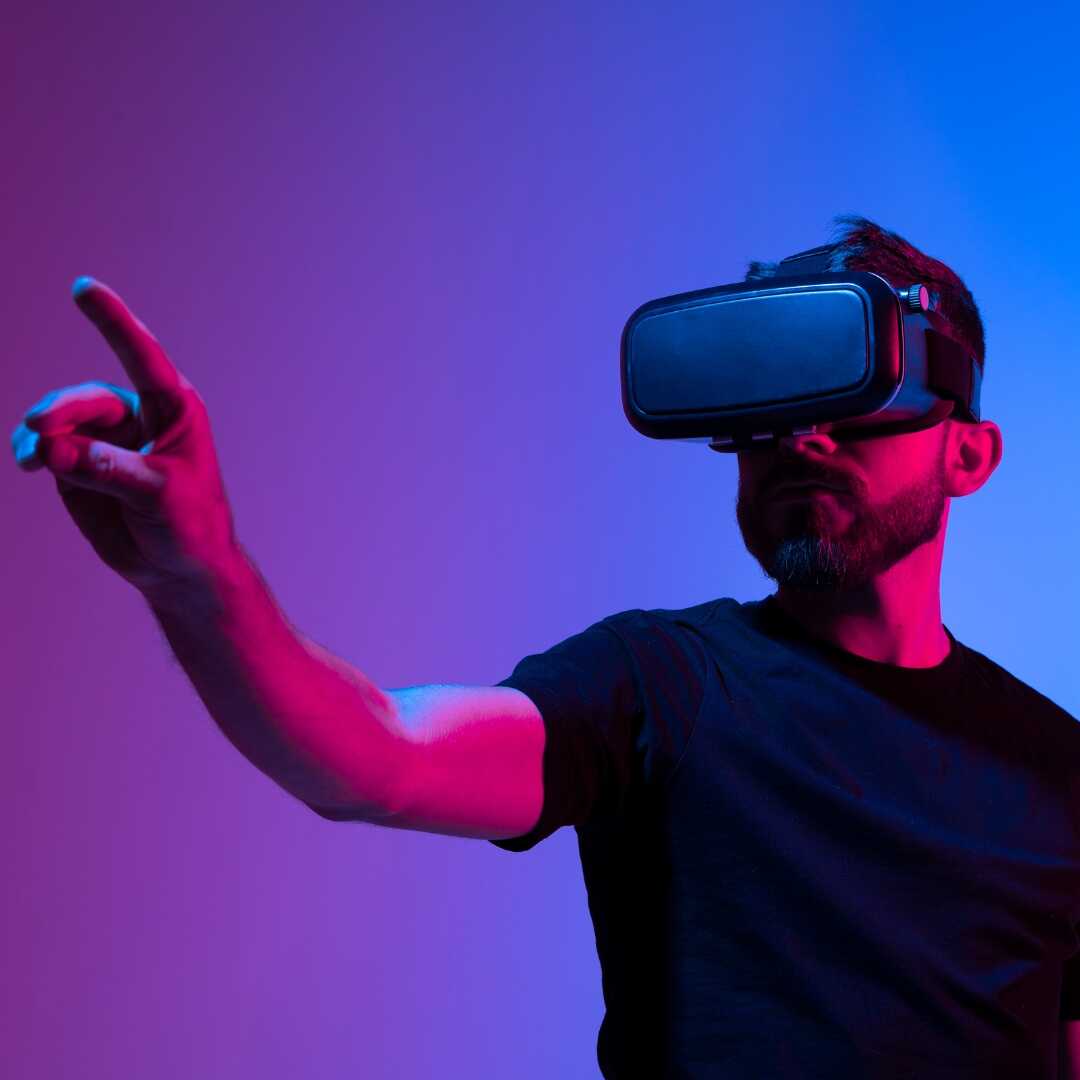 Kicking off on Feb. 15 at the Aula Magna Carlo De Carli of the Politecnico di Milano, the workshop is being organized in collaboration with the Startup Intelligence Observatory. It will feature ten of the world's most promising and recognised startups active in the field of Extended Reality (AR, VR, MR) and metaverse technologies.
dilium, which is already a technology partner of the Digital Innovation Observatories, will be among the candidate startups that during the event will have the opportunity to present their innovative solutions in the field of emerging technologies to the audience of prominent companies in attendance. There will be partners and sponsors of the likes of Acea, ACI, Agos, Amadori, Angelini Industries, Banca Mediolanum, BNP Paribas Leasing Solutions, Bper Banca, Bticino, Bulgari, Campari, CDP, Credem, Edison, Enel, Eni, Etra, Ferrovie dello Stato Italiane and many others.
The objective of the workshop will be to illustrate through use cases, the results of the survey conducted on startups that are using Augmented Reality, Virtual Reality, Mixed Reality and Metaverse technologies, aimed at understanding what are the most current and innovative trends in the field, what market opportunities they are generating and the growing attention they are getting in the B2B/B2C world.