Global Startup Program: Dilium participates in the II edition
Dilium is among the Startups admitted to the abroad development program promoted by Agenzia ICE.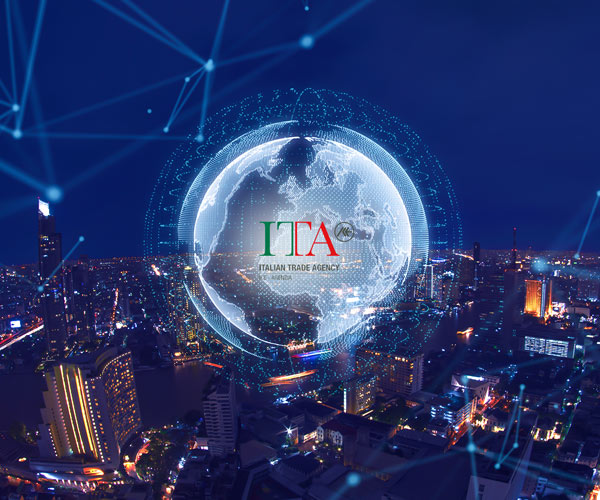 ICE, Agency for the promotion abroad and the internationalization of Italian companies, has organized for the second consecutive year an integrated development path called Global Start Up Program with a focus on the sectors of ICT, Robotics and Industry 4.0, Aerospace, Automotive, Life Sciences, Smart agriculture and foodtech, Circular Economy, Smart cities and Domotics.
The last edition, dilium flew to Japan thanks to the program promoted by ICE: assisted by the incubator EDGEof, we took part in the Maker Faire in Tokyo, we met with investors dedicated to startups and set up the LeonARdo Augmented Reality exhibition during the Social Innovation Week of Shibuya.
The countries of the 2020 internationalization project are Argentina, China, United Arab Emirates, France, Germany, Japan, India, Israel, United Kingdom and United States of America. Dilium will embark on its journey in US, where the most important technological innovations of recent years are born and developed.