Dilium will join the Maker Faire Tokyo 2019
Dilium will pitch its innovative projects at the Maker Faire in Tokyo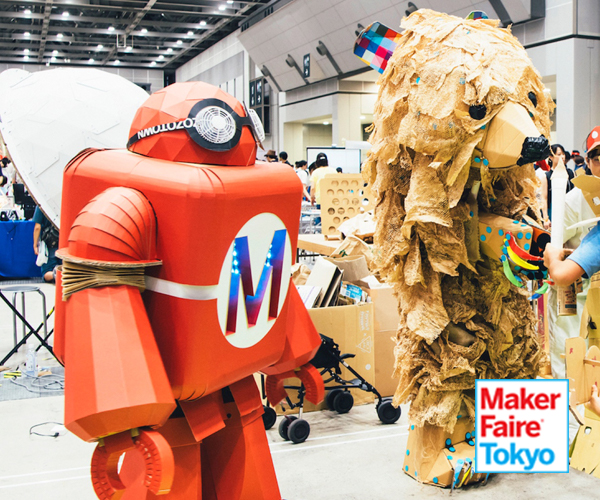 Our experience in Japan, made possible by the Global Startup Program organized by the ICE agency and the EdgeOf accelerator, is enriched by the important participation in the Maker Faire Tokyo where we will present our startup and projects in development on Saturday 3rd August starting at 12:10 (JST).
The Maker Faire is the largest fair dedicated to creativity, ingenuity and technology to which artisans, engineers, DIY enthusiasts, students and families can participate, all united as one big community that celebrates inventiveness. It is a place where people show what they are working on and share what they are learning.
The 2019 Japanese edition, organized by O'Really Japan publisher of MAKE: Magazine in Japan, will be held from Saturday 3 August, from 12:00 to 7:00 pm until Sunday 4 August, from 10:00 am to 6:00 pm(Japan Standard Time), in the exhibition spaces of the Tokyo Big Sight, West Hall 3 and 4, 3-11-1 Ariake, Koto-ku, Tokyo, Japan 135-0063.