Gaming
We develop 2D / 3D games through Unity. We currently have our own demo game. Ask us to try It!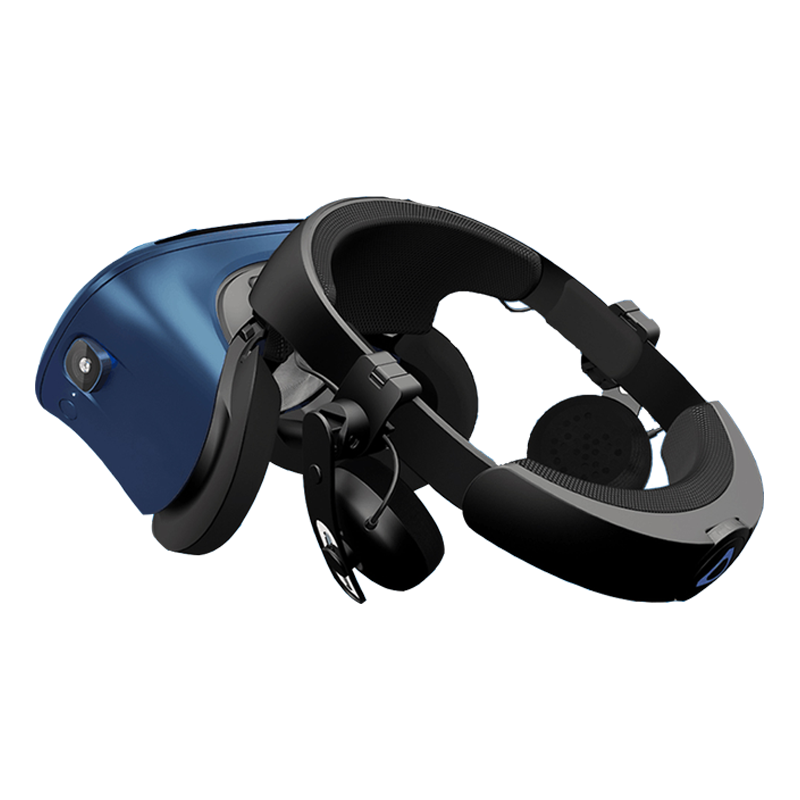 Dilium realises 2D and 3D games using specific languages through Unity platform.
The Dilium gaming proposal is varied, and It adapts to the individual needs of its customers; the development of 2D and 3D games can be effectively applied to multiple areas and can be requested by companies operating in different sectors.

Dilium, for example, has developed an application for a GDO, linked to a definite need: to reconcile the needs of parents with those of children during the shopping time at the supermarket. Children are generally bored when they have to accompany their parents to the store: this means that adults have less time to spend on their purchases, with a consequent reduction of the products passed to the cashier.

The techniques of gamification used by Dilium have led to the development of a product that would allow children to spend their time at the supermarket in a fun and entertaining way, and parents to be able to do their shopping without having to worry. Dilium created a mixed reality application, through which children could move a virtual robot between the supermarket shelves to retrieve little stars to convert into shopping points that parents could then use, combine business with pleasure.

Another example of Dilium gaming is the PortalGate app, which allows the user to explore different locations without necessarily traveling. Through the menu, which illustrates and allows you to select different places to visit virtually, the user is asked to choose which one to explore. Each menu item, in fact, shows scenes of virtual reality or real settings (images and videos at 360 °), which can be selected to enrich the user experience and show him/her something that otherwise he/she could only imagine. This is ideally suited to companies and professionals who, for example, need to show to their customers how an environment could become after making structural changes or interior design changes.

The potential of Augmented Reality and Virtual Reality in 2D and 3D games is vast and can be correctly sewn on every customer requirement.