PlanStart by Dilium: the future that awaits us in the industry and beyond
Plan, define and control the whole process of industrial production.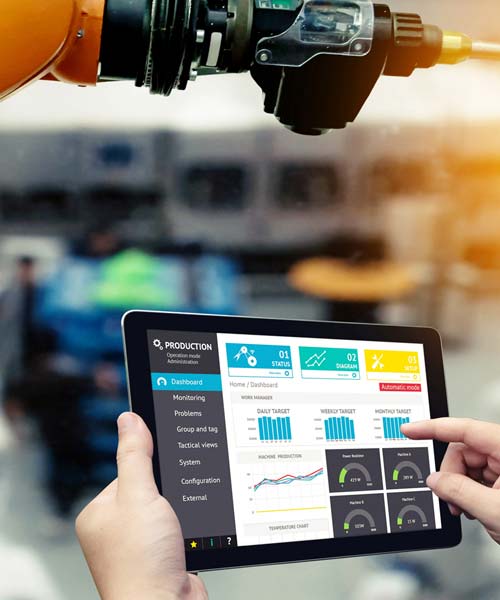 Dilium became the protagonist at the Order of Engineers with PlanStart, the solution created to define the operations of the production line and the individual activities to be carried out within the company.
PlanStart is a web-based application, a technological space developed to optimize production lines by automatically balancing lines, defining the production layout, managing process data and product lists.
It allows to plan, define and control the whole process of industrial production and operations of the production line: the warehouse, the number of people to be used for every single workstation, the finished product, the processing of raw materials, etc. It is a product designed to improve the innovative levels and competitiveness of the Italian industrial system, based on emerging needs in the private and public sector.
PlanStart has, in fact, the aim of optimizing the production cycle, reducing the working time and performing the maintenance of the processing cycles, improving the balancing. Moreover, It allows a more effective and targeted communication between the different people, who play different functions, within the company.
It also offers the advantage of speed in updating line balances and work instructions.
Finally, It interacts with the company management systems web-based, PC and Mac, as well as the latest generation of tablets.
Using it is simple: you log in with your administrator account, and you immediately start organizing the activities of the stations to make the whole production process simple, fast and optimised.