dilium partners with ITS Angelo Rizzoli to support the institute's educational activities
A successful school for future ITC technicians. dilium is a platinum partner of the Rizzoli Institute, where new talents grow.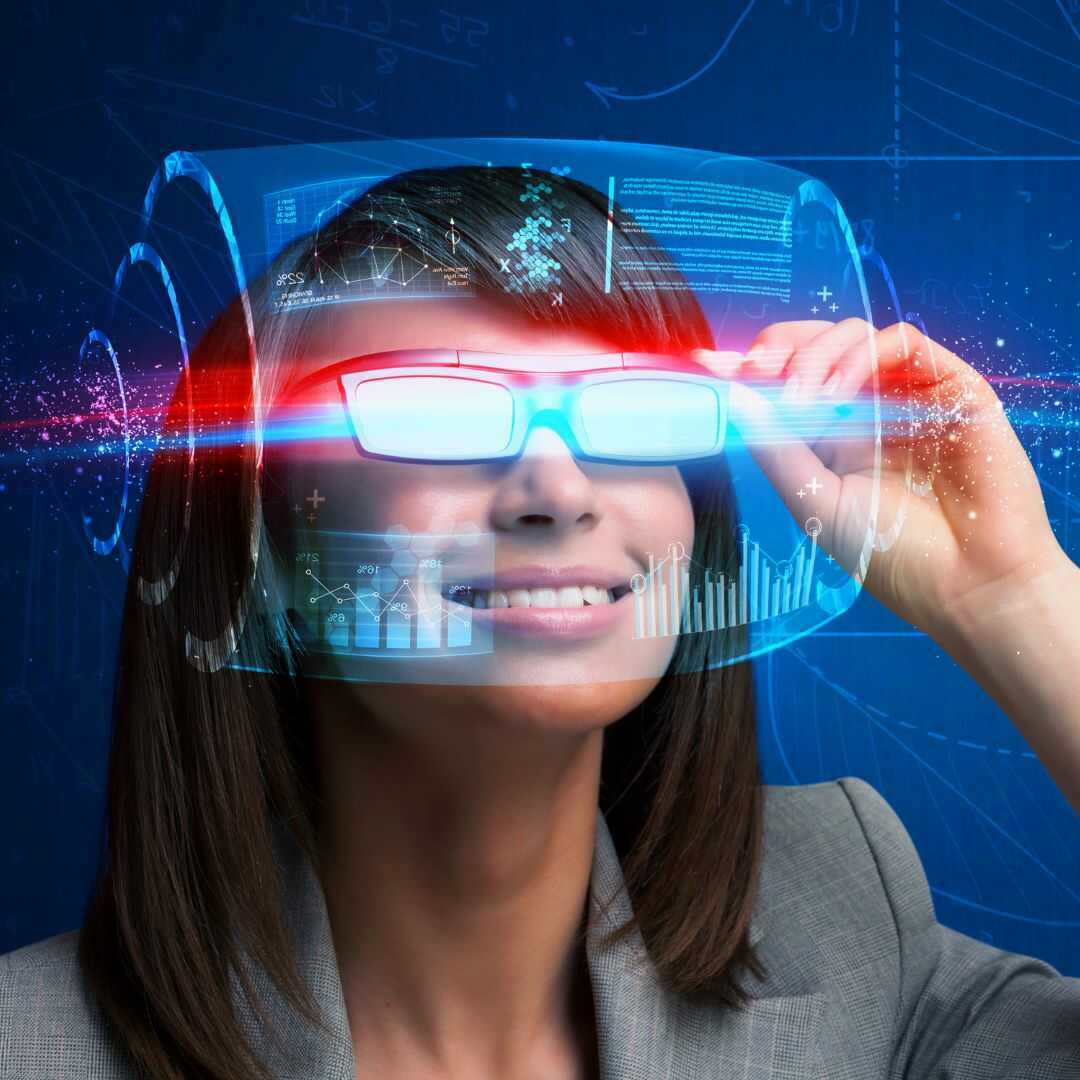 More than 10 years of experience have made it the first higher technical institute in Lombardy for its courses in the ICT sector and among the first in Italy for the overall quality of the training provided. Today, with an average post-diploma employment rate that stands at 95%, ITS Angelo Rizzoli has become not only a school of excellence for training young talents in the world of communication, ICT and Industry 4.0., but also a point of reference for companies such as dilium that have chosen to place them in the world of work.
As a platinum partner of the Institute we have contributed - and will continue to do so - to enrich the excellent training given to students (theoretical and laboratory, with professional teachers with expertise in the field with study and exchange experiences abroad). There are a lot of growth opportunities for students within our innovative PMI. A former student of the ITS Artificial Intelligence & Machine Learning Specialist course has already become an integral part of the team, who began his career with us as an on-the-job trainee.
We are very proud of this fruitful collaboration with ITS Angelo Rizzoli, which has allowed us to meet and welcome students into our extraordinary team of talents who will fill the professions of the future. Very soon we will give new students the opportunity to measure themselves with the innovative and increasingly challenging projects we are involved in on the emerging technologies front.
To learn more, you can watch the interview with Donato De Ieso, CEO and Co-Founder of dilium, guest on the first episode of the Angelo Rizzoli Institute's ITSARTALK format, hosted by Carolina Vadori.