dilium is among the most innovative companies in the City of Milan selected by Punto Impresa Digitale
Bellfish and LeonARdo solutions developed thanks to PID services and the Milan Chamber of Commerce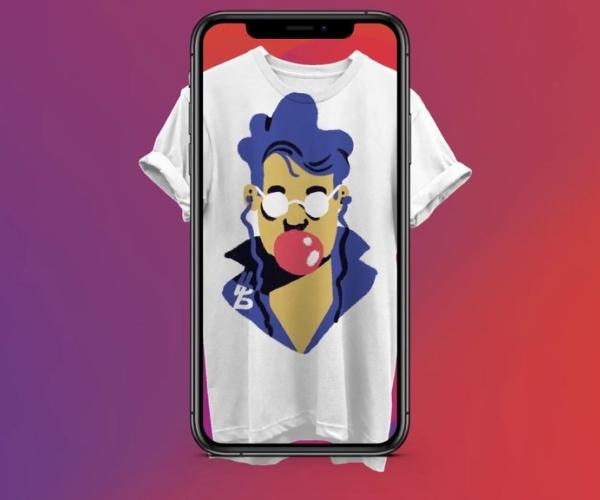 PID - Punto Impresa Digitale of the Chamber of Commerce of Milan Monza Brianza Lodi has selected dilium among the most innovative companies in the Municipality to be awarded funding from the call for the development of projects for digitization, transformation and technological innovation 4.0 in companies and for the enhancement of the territory.
Thanks to the grants offered by the initiative, we had the opportunity to develop two of our main Augmented Reality products, Bellfish and LeonARdo.

A few months later, we were interviewed in our offices to chat and talk about the growth path that this opportunity has allowed us to take as an innovative company. At this link, you can read the interview with Gianluigi Gollo, Business & Marketing Advisor and Partner at dilium, published as part of the #FacceDaInnovazione format.
Instead, in today's article, we want to go into the merits of the technological solutions developed by our team and tell you about Bellfish and LeonARdo, which are the technological innovation projects carried out thanks to the support and trust of the Municipality of Milan, the assignee of the call for proposals.
Bellfish and LeonARdo: AR solutions for everyone

Bellfish app & marketplace

Bellfish is the native application available for iOS and Android (but also the world's first marketplace of Augmented Reality design objects) that allows us to animate drawings and illustrations printed on objects that accompany us in our everyday life, such as t-shirts, mugs or posters to "augment" our user experience through the simple use of the smartphone. An innovative and fun technological solution, suitable for everyone and usable everywhere, that enriches our experience of reality with a new, unexpected and absolutely engaging dimension.
LeonARdo: innovation continues with AR
LeonARdo is the Augmented Reality exhibition dedicated to Leonardo Da Vinci. To celebrate five hundred years after his death, this project was sponsored by the City of Milan and realized for Milan Design Week 2019 in collaboration with the design studio DEseip.
Together we staged a brand new and fully interactive exhibition that "brought to life" 12 iconic works by the artist, such as The Mona Lisa or The Last Supper, recreated for the occasion in the form of illustrations with a pop and contemporary style.
It was a magical and surprising experience that attracted the audience's amused attention, allowing them to discover Leonardo in a new and original way, and to interact with his animated works thanks to Bellfish's Augmented Reality. Did you know that the huge success of LeonARdo allowed us to bring the AR exhibition to Japan as well?
If you want to learn more about our projects and solutions dedicated to Augmented Reality applied to the world of museums, exhibitions and artworks, click here and contact us to learn more and get in touch with us!