Dilium participates in the GITEX Future Stars 2020
From 6 to 9 December, an appointment with creativity, technology and networking for the best startups on the planet.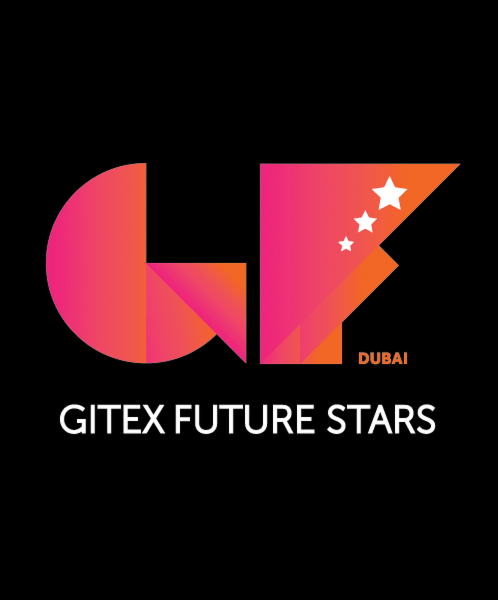 Now in its fifth year, the GITEX Future Stars puts the best innovations in the fields of AI and Analytics, Cybersecurity, Cloud and Edge Computing, Digital Economies and Blockchain in the spotlight. As exhibitors, we will have the opportunity to get in touch with investors and companies interested in purchasing our solutions. Dilium will participate in the Blockchain technology sector by presenting SafeTruth, a tool for authenticating products, documents and assets, developed using Blockchain Ethereum and NFC technologies.
To manage company information, product details and NFC codes, we have designed a clear, easy-to-use Content Management System, but above all, safe and accessible platform in compliance with safety standards. The originality of a products is verified through the SafeTruth App, also available in a white label version.
The Supernova Challenge will also be held in the frame of the GITEX Future Stars, the competition between the best startups in the world taking part in the event. Three winning startups will be revealed on the last day of GITEX. Up for grabs is a $ 50,000 first prize and two $ 10,000 second prizes. Dilium will compete for the Best Social impact award.
You can find out more about SafeTruth on the official product website or contact us for more information.