Visit the dilium stand at the Gitex Global 2021
From 17 to 20 October, dilium takes part in the GITEX FUTURE STARS 2021 show at the Dubai World Trade Center.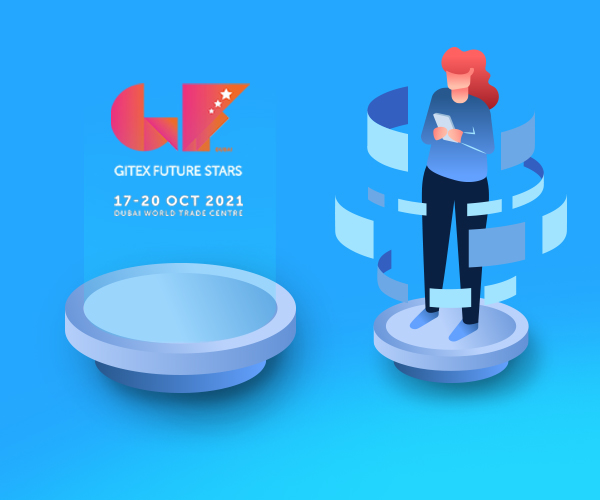 In 2020, due to the Covid-19 pandemic, the event took place in a hybrid format and dilium participated remotely. This year, thanks to the ICE Agency which organized the Italian participation in a pavilion of about 230 square meters, we will take part in the live event. At the ICE-AGENCY "GITEX FUTURE STARS" pavilion, Zabeel Hall 5, it will be possible to try the Augmented Reality of Augmented Reality Studio.
Augmented Reality Studio is our solution to make the creation of Augmented Reality experiences more accessible and practical. Named the photoshop of Augmented Reality, Augmented Reality Studio allows you to give life to your projects in AR without writing lines of code or possessing advanced technical skills.
Add videos, animations, images, audio and connect your phone numbers, email addresses or websites and social profiles via call to action. It takes just 5 minutes for an experience, ready to be shared. Find out how simple it is to use Augmented Reality Studio in the video attached to this article.
Visit booth Z5-260 to try Augmented Reality Studio during the GITEX Future Stars event or find out more on the GITEX website.